State
Plan mooted for smooth traffic in Rishikesh during Yatra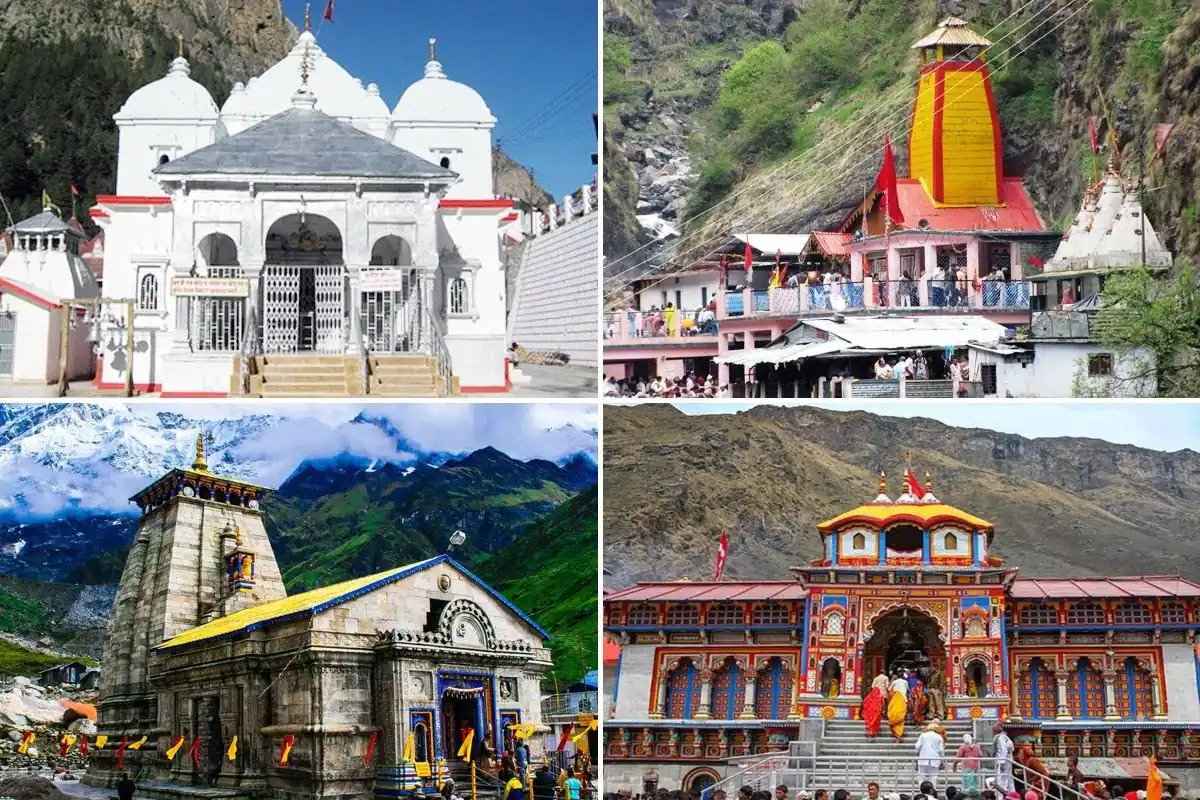 Thursday, 23 March 2023 | PNS | DEHRADUN
The traffic directorate of Uttarakhand held a meeting on Wednesday and took several decisions to ensure smooth flow of traffic in Rishikesh, which is an important stop for vehicles carrying pilgrims in the Char Dham Yatra. The director of the traffic directorate, Mukhtar Mohsin said that Rishikesh area is an important stop of this journey where there is a lot of pressure of Char Dham Yatra in terms of traffic. Considering this, special traffic plans have been prepared by the police to make this journey chaos-free for pilgrims. He said to officials that heavy vehicles arriving from mountainous areas towards Rishikesh should be made to stand at Vyasi from 6 AM to 9 AM in the Yatra season. He said that Chilla road will also be used as a way for passenger's vehicle. 
The authorities must take immediate action if they find heavy encroachments on the Char Dham Yatra route in Rishikesh and take measures to ensure smooth flow of traffic there, said Mohsin. Traffic police personnel with a handset will also be deployed at the hilltop point in Rishikesh as it is a narrow road that often leads to traffic jams during the journey. The officials should also ensure implementation of better traffic operations by selecting separate fixed routes for vehicles going for rafting in Shivpuri to minimise traffic congestion.
Mohsin said that Shyampur railway gate has emerged as a challenging point for the authorities to ensure unhindered flow of traffic during the Yatra because of the movement of over a dozen trains every day till 1 PM. He said that to ensure pilgrims do not get stuck in traffic during these hours, vehicles carrying pilgrims will be diverted to Lal Tappad via Nepali farm. Mohsin said that since the number of trains running after 1 PM reduces, the local authorities should take necessary action to ensure smooth flow of traffic in the area. He said that the state witnessed over 45 lakh pilgrims during the Char Dham Yatra last year and since this number is expected to increase this time, the department is focussing on making this journey chaos-fee for pilgrims.