State
Peyjal Nigam installs machine that makes water from air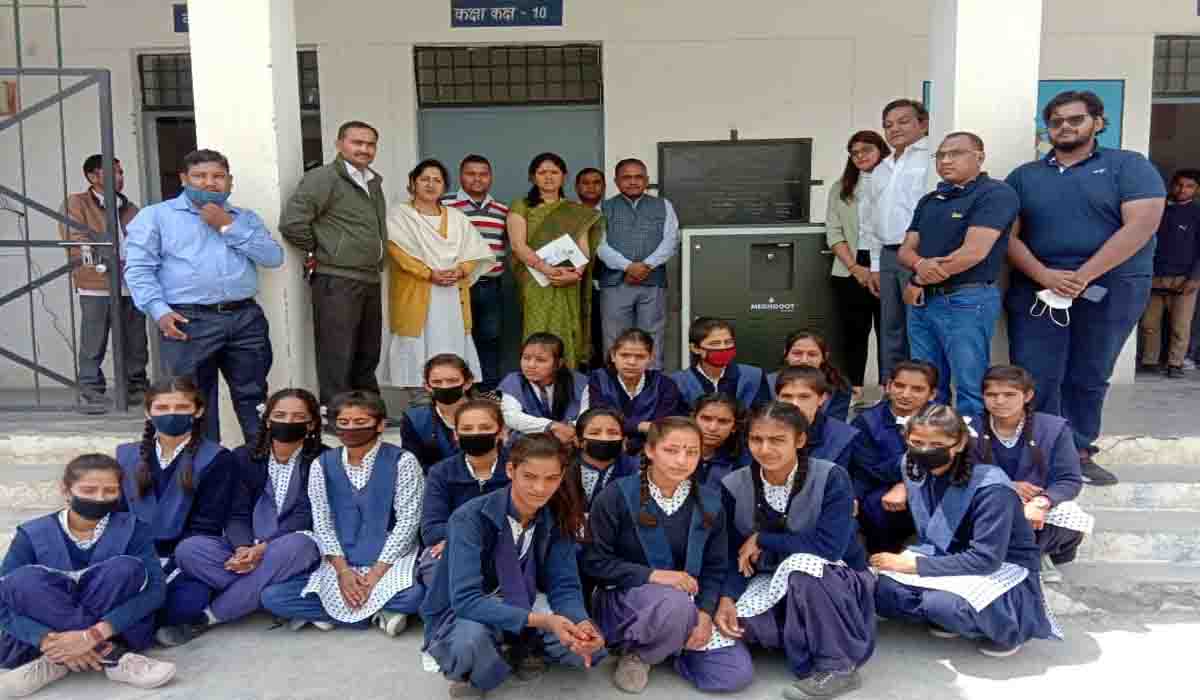 Thursday, 08 April 2021 | PNS | Dehradun
In order to provide pure and safe drinking water to the students of a government high school in Kalsi block, Uttarakhand Peyjal Nigam has installed an atmospheric water generator machine that produces water using the air.
The officials informed that this initiative was taken by the Peyjal Nigam on the insistence of the Dehradun district administration to install this machine on the premises of the government school situated in the Thakrasadhar area of Kalsi block. According to the principal of the school, Vinod Kumar Pal, the machine that produces water from the surrounding air was installed and inaugurated on Wednesday in the school premises. He informed that Peyjal Nigam made this installation possible through a private company.
The development will benefit about 97 students of the school. He also appreciated the Dehradun district administration for taking this initiative with the help of the corporation to provide safe drinking water to the rural students.