Crime
Person using IAS officer's photo to cheat people?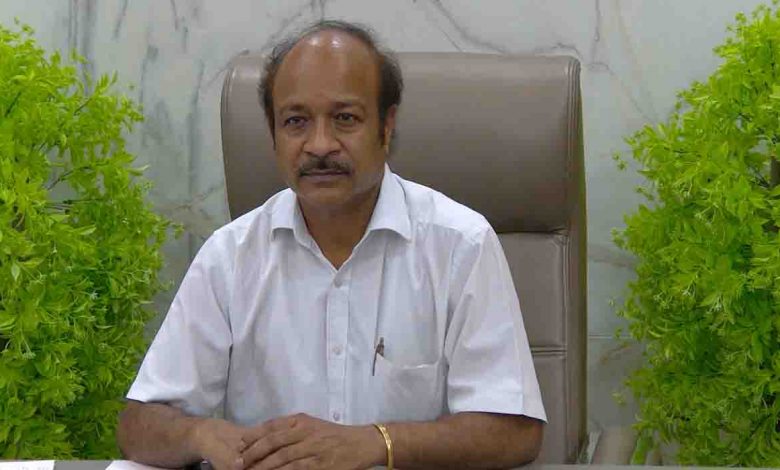 Tuesday, 02 August 2022 | PNS | Dehradun
 Senior officer of Indian Administrative Service (IAS) and secretary, Uttarakhand government, H C Semwal has written a complaint to the Uttarakhand police stating that a person is using his picture as a profile and sending messages to people from a phone number.
In a letter to the Senior Superintendent of Police (SSP)  of Dehradun, the irrigation secretary, Semwal said that in all probability this person is misusing his name and position and an appropriate action against him should be taken. He has also submitted the phone number of the person who is masquerading as him and other evidence.
It is learnt that this person has sent messages to some officers of the irrigation department. In one such message, he directed one officer to arrange some gift cards from a popular e-commerce company.