Top Stories
Patanjali to bring another FPO for Patanjali Foods, says Ramdev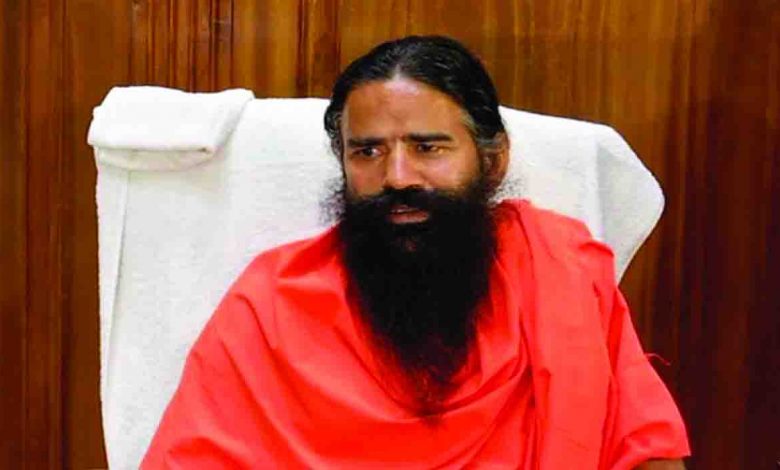 Friday, 17 March 2023 | PNS | DEHRADUN
With stock exchanges freezing shares of its promoters, Patanjali Foods on Thursday said the move will not impact the company's operation and it will start the process of launching a Follow-On Public Offering (FPO) in April to increase the public shareholding to 25 per cent. Notably, the NSE and BSE have frozen the shares of promoters of Baba Ramdev-led Patanjali Group firm Patanjali Foods which is a major edible oil player.
Assuring his investors and public shareholders, Ramdev assured that there would be no impact of Patanjali Foods Limited's (PFL) operation and financial performance. He added that its growth trajectory would continue. "There is no reason for the investors to worry," he said.
He further said that PFL is operating in an ideal way and is taking care of all factors such as the expansion of business and distribution, profitability and performance.
Asked about the time- frame, he said: "We will start the process for FPO in April immediately after finishing the current financial year. We have to dilute our equity share and there is no question about that," he added.
On Wednesday, PFL informed that leading bourses BSE and NSE had frozen shares of its 21 promoter entities, including Patanjali Ayurved, for failing to meet minimum public shareholding norms.