Others
NSDL launches Market Ka Eklavya- Express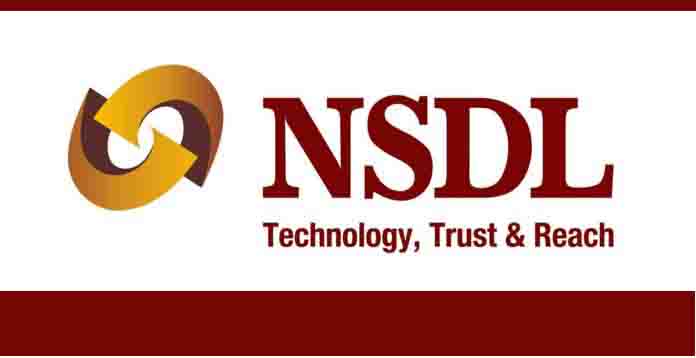 Friday, 27 May 2022 | PNS | Dehradun
India's largest depository, National Securities Depository Limited (NSDL) launched 'Market ka Eklavya – Express', an online investment awareness programme for students that will be conducted in eight different languages including Hindi. The programme would serve as a beginner's guide for investing for the youth. Some of the colleges NSDL has tied up with are Lotus Institute – Bareilly, Government PG College – Ranikhet, School of Management Sciences – Varanasi, Gautam Buddha Degree College – Lucknow, ABES Business School – Ghaziabad, Gautam Budha University- Greater Noida, Uttar Pradesh and Quantum University – Roorkee, Phonics Group – Haridwar, Pal college of Technology and Management, Haldwani and others.
To mark the significance of Azadi Ka Amrit Mahotsav, NSDL has launched a new initiative towards investor awareness 'Market Ka Eklavya – Express' across 75 cities, especially aimed at the college students who would very soon be entering the phase where they would start earning and look for avenues of investment. Earlier this month, Market ka Eklavya (5-hour programme) was launched by the Finance minister Nirmala Sitharaman at the silver jubilee event of NSDL.
On the launch of the initiative NSDL MD and CEO Padmaja Chunduru said, "Azadi Ka Amrit Mahotsav is a special initiative launched by our Prime Minister to celebrate and commemorate 75 years of India's Independence. Our programme has been particularly aimed at creating awareness about the financial markets among the young minds who will be the future of our country. Our digital education initiative focuses on building a path towards financial freedom for our youth, symbolising the spirit of Atmanirbhar Bharat."
Students across India will benefit from this programme as it does not restrict to just an area of the population. The programme will be conducted for one hour and mainly educate the students on demystifying the jargons, 3I's – types of income; inflation and its impact, types of investment; 3S – start early- power of compounding, spread wide, stay long etc.