Top Stories
Notices issued to VS secretariat & State Govt in PIL seeking probe monitored by sitting HC judge into backdoor appointments in Assembly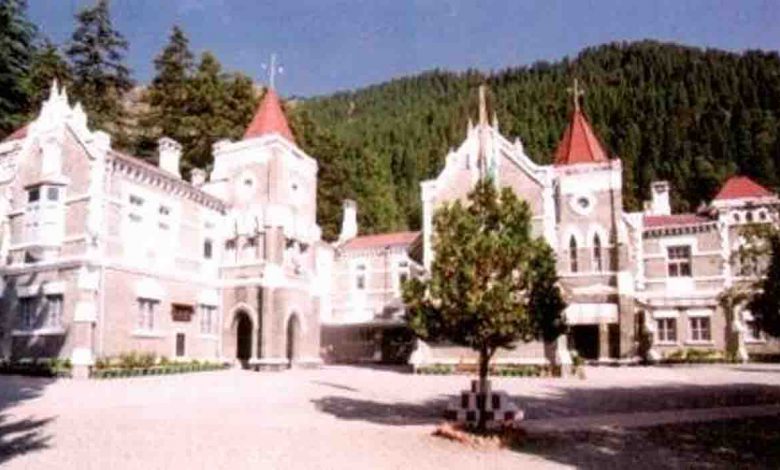 Thursday, 01 December 2022 | PNS | NAINITAL
Hearing on a public interest litigation seeking a probe monitored by a sitting judge of the High Court into all appointments made in the Vidhan Sabha since 2000 and action against the corrupt persons responsible, the Uttarakhand High Court has issued notice to the Vidhan Sabha secretariat and the State government. The division bench of Chief Justice Vipin Sanghi and Justice Manoj Kumar Tiwari has directed the Assembly secretariat and State government to submit their replies by May 1.
Dehradun resident Abhinav Thapar had filed the PIL in the High Court stating that appointments were made to various posts in the Vidhan Sabha through the backdoor from 2000 till the present. These appointments are mired in corruption and irregularities, he stated. Following the recommendations of an expert committee the Assembly speaker terminated the ad hoc appointments made after 2016. However, questionable appointments through the backdoor have been going on in the Assembly since 2000 till the present. The authorities had not taken any action on the backdoor appointments made between 2000 and 2015, stated the petitioner while adding that those who were speakers and chief ministers when the backdoor appointments were made are silent.
Thapar has demanded that an investigation of all appointments made in the Vidhan Sabha from 2000 to 2022 should be conducted and monitored by a sitting judge of the High Court. Those found guilty of corruption should be held accountable for the government funds spent and the same should be recovered from them. The petitioner has contended that successive State governments acted in a biased manner to facilitate backdoor appointments for their connections while ignoring the rules. This amounts to a fraud with the lakhs of educated and unemployed youths of the State, stated Thapar in his PIL.