State
No differences within the State Congress: Pritam Singh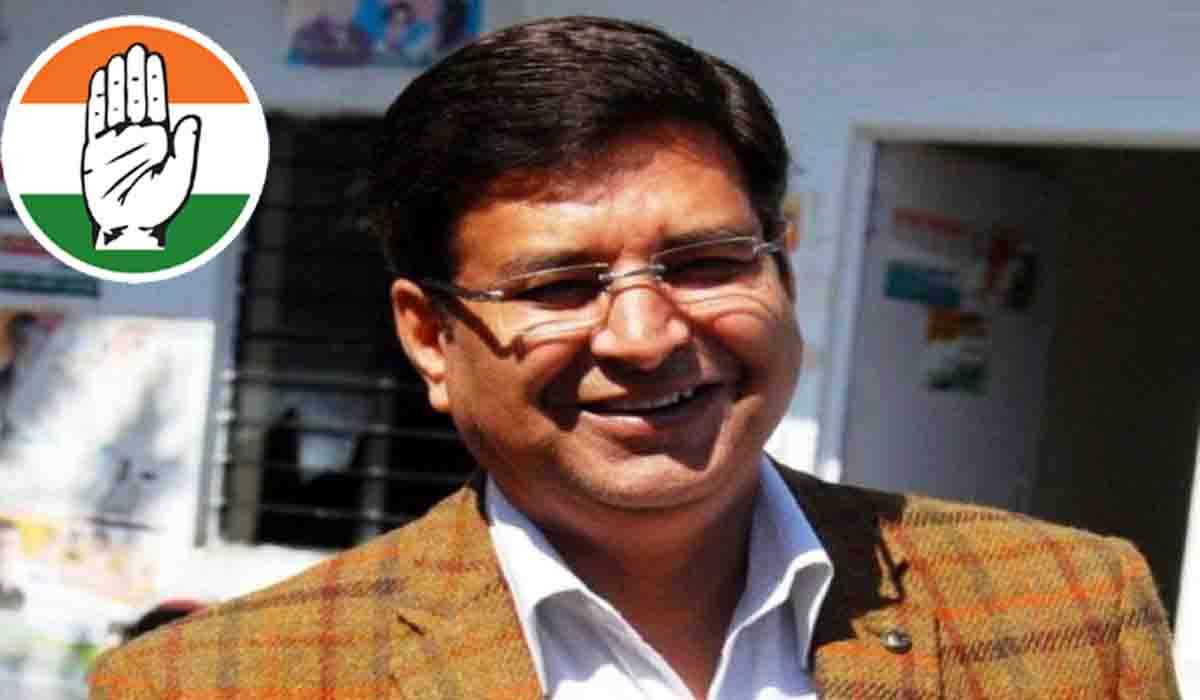 Thursday, 24 November 2022 | PNS | Dehradun
The Chakrata MLA appears to have emerged as a rallying point of the leaders disgruntled with the State leadership of Congress
After having made the organisation of the Uttarakhand Congress uncomfortable by holding a massive protest in Dehradun on Monday, the senior leader of the party and MLA from Chakrata assembly constituency, Pritam Singh has clarified that there are no differences within the party. Large number of Congress leaders including 14 out of 19 MLAs of the party had attended the protest on the call given by Singh. Interestingly the organisation of the State unit of the party including the Pradesh Congress Committee (PCC) president Karan Mahara was conspicuous by its absence from the protest. The protest was being dubbed as the show of strength by the camp headed by Pritam Singh.
The six time MLA told The Pioneer that the State government has proved to be a failure on all fronts. Singh said that he personally feels that the issues should not be allowed to die. He however added that the party organisation is active in cornering the government on the issues concerning the general public. Singh said that he is grateful to the leaders, legislators and general public for coming out in big numbers to make his protest march call to the State secretariat a great success. He said that he would continue to raise the issues of public interests vociferously both inside and outside the State assembly. The former PCC chief is also planning to tour all parts of the State after the end of the upcoming winter session of assembly. Though Singh is denying it, his supporters are assertive in claiming that injustice has been done towards their leader. They point out that Singh was removed from the post of PCC president before the assembly election of 2022 to make way for Harsih Rawat supported Ganesh Godiyal and was placated by the party by the post of Leader of Opposition (LoP) in the last assembly. His supporters opine that after the defeat of the Congress party in the assembly elections, Pritam who won from his family bastion of Chakrata for sixth consecutive time was not offered the post of the LoP in the assembly which he should have got. To make things difficult for him Karan Mahara who was deputy leader of Congress legislature party (CLP) in the last assembly and who was defeated in the high stake assembly election of 2022 from Ranikhet was made the PCC president by the party high command.
The political analysts opine that the Chakrata MLA has emerged as a rallying point of the leaders disgruntled with State leadership of the Uttarakhand Congress.