Top Stories
NMOPS to hold mega conclave in Ranchi today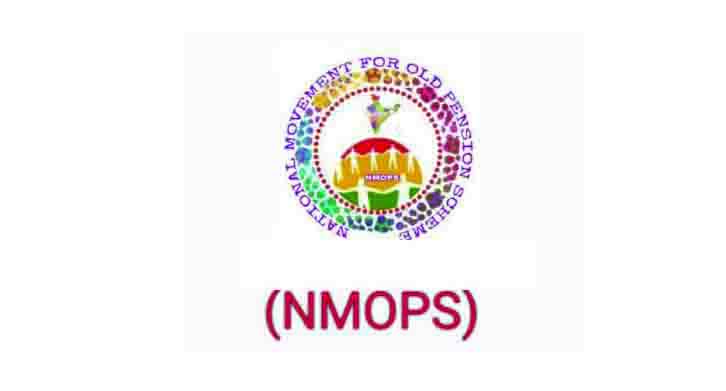 Sunday, 26 June 2022 | PNS | Dehradun
The agitation of government employees for restoration of the old pension scheme (OPS) has gathered momentum. The National Movement for Old Pension Scheme (NMOPS) would organise a mega conclave in Ranchi, the capital of Jharkhand on Sunday.
The state president of Uttarakhand chapter of NMOPS, Jeetmani Painuli said that a mega "Jaighosh Pension Maha Sammelan' would be organised on Sunday in Jharkhand's capital Ranchi. He said that the chief minister of Jharkhand Hemant Soren would announce the restoration of OPS in Jharkhand. He said that the national president of the NMOPS Vijay Bandhu, national general secretary Neeraj Pati Tripathi and other leaders of NMOPS have arrived in Ranchi. He claimed that lakhs of the employees from many states of the country would participate in the convention.
From Uttarakhand, Painuli, state general secretary Mukesh Raturi, state treasurer Shantanu Sharma and others are participating.
The New Pension Scheme (NPS) was started in the year 2004 by the Manmohan Singh government to reduce the ever increasing burden of pension on state exchequer. Under it a portion of the salary of the employees is deducted every month and the government makes an equal contribution. This is invested in different debt and equity instruments to build up a corpus for the employee and on his retirement he or she receives the pension from the interest incurred from the corpus. The employees are finding the NPS non lucrative and are demanding the restoration of OPS in which the retiring employee gets 50 per cent of his last drawn salary as pension. In the OPS the employees also get the benefit of Dearness Allowance (DA), family pension and commutation.