State
NEP to be implemented from July in U'khand – Minister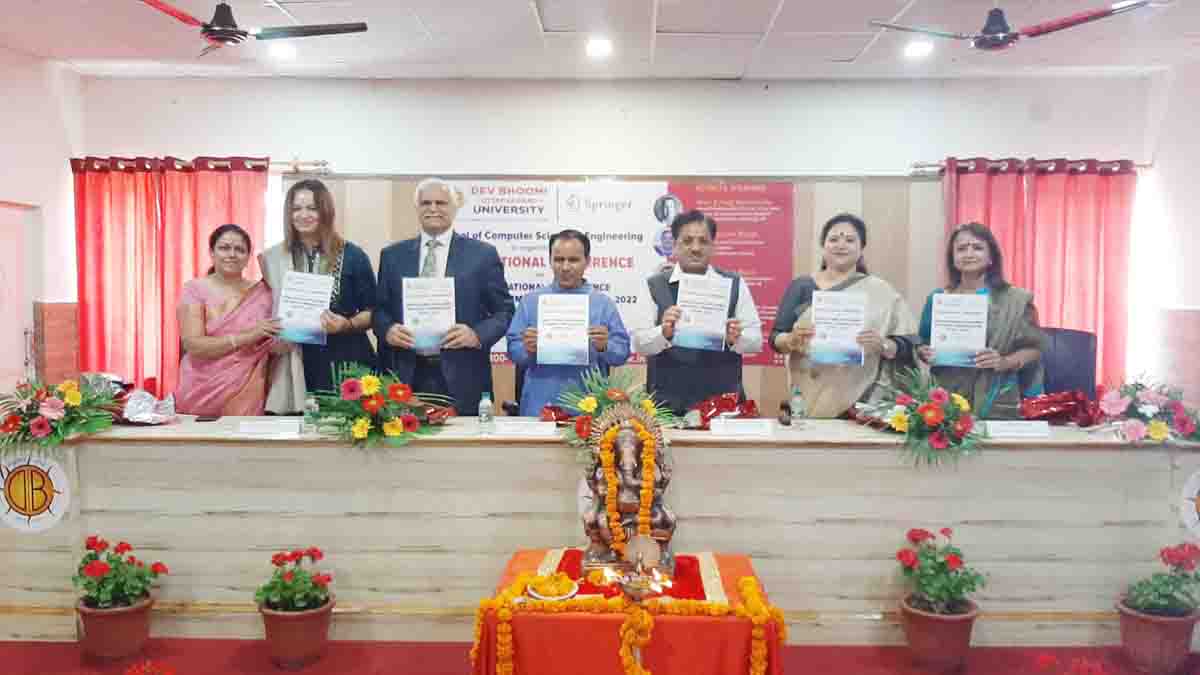 Sunday, 12 June 2022 | PNS | Dehradun
The Education minister Dhan Singh Rawat has said that the National Education Policy (NEP) would be implemented in Uttarakhand from the month of July. He was speaking at the inaugural session of the conference on computational intelligence and smart communication organised at Dev Bhoomi Uttarakhand University on Friday. He added that Indian culture would form part of the curriculum in the State now. Expressing his views on the contribution of computer technology to the development of the country, the minister said that in today's technological age, any country is helpless without computer technology. He expressed happiness that the computer experts of our country are the best in the world.
Speaking on the occasion, the director of Uttarakhand Science Education and Research Centre (USERC) Anita Rawat said that the future belongs to artificial intelligence, so the importance of computational intelligence increases even more for the students.
In his keynote address, professor Rabeb Touati from Tunis, North Africa, highlighted the continuous changes taking place in computational intelligence and smart communication around the world.
The chancellor of Dev Bhoomi Uttarakhand University Sanjay Bansal, exhorted the youth to explore the future in the direction of computational intelligence and smart communication.
The vice-chancellor Preety Kothiyal made the students aware of the possibilities in the field of computer technology as well as in the education sector. About 300 experts from the country and abroad are participating in the conference.