State
Natural for Congress to maintain its negative attitude: BJP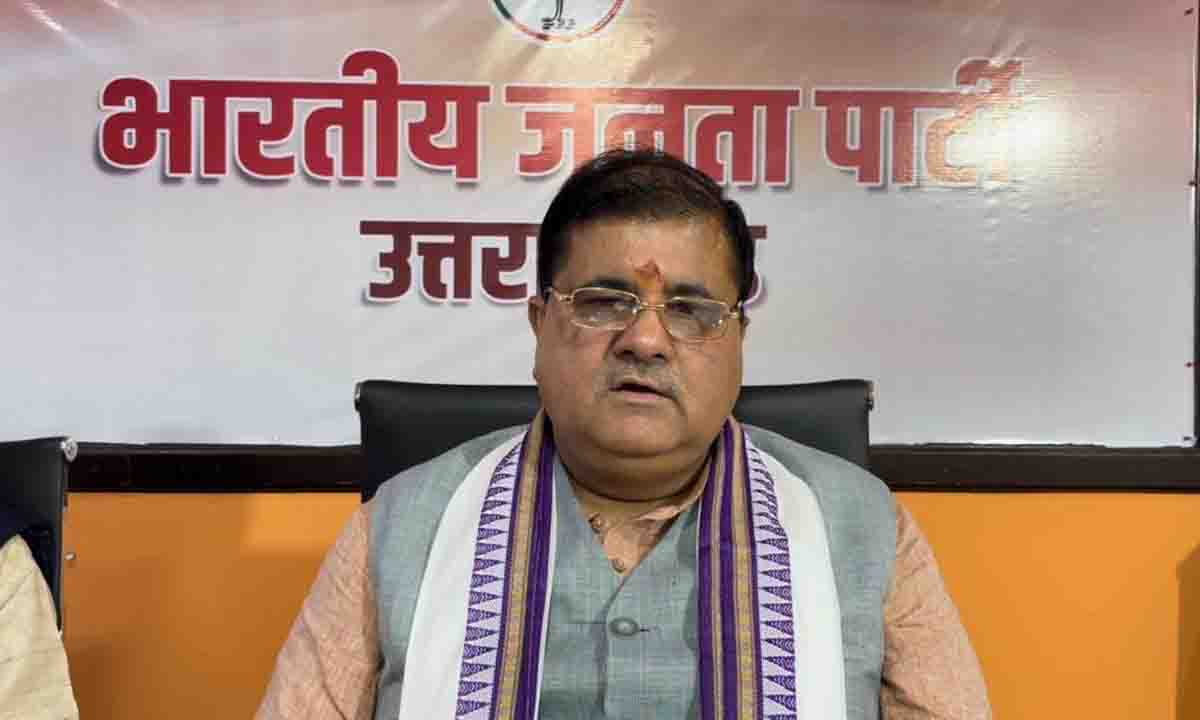 Friday, 25 November 2022 | PNS | DEHRADUN

Stating that the Congress has maintained its negative attitude, the Bharatiya Janata Party State president Mahendra Bhatt said that it would be better if the opposition gave important suggestions in the dialogue for preparing the roadmap for the State's development. He was responding to the statements made by the Pradesh Congress Committee president. He said that instead of constructive suggestions, the Congress has once again entered the arena with its negative attitude, which is natural.
"The deliberations held for preparing the development road map and the plans made in the interaction will definitely help in achieving the chief minister Pushkar Singh Dhami's vision of making Uttarakhand a leading State by 2025. During the term of the BJP government in the past six years, the State has once again started moving on the development track.
During the Chintan Shivir in Mussoorie, the discussions held on Uttarakhand's financial resources, speeding up industrial development, possibilities in tourism-pilgrimage, agriculture, health, skill development, education and other aspects are appreciable. Our focus is on meeting the expectations of the people of the State and making Uttarakhand among the best States under Prime Minister Narendra Modi's directions. However, the Congress leaders who have been repeatedly rejected by the public and still do not contemplate on their shortcomings cannot be expected to understand the importance of such deliberations," said the BJP State president.