Technology
Nainital district admin applies for GI tag for candles and Rangwali Pichhaura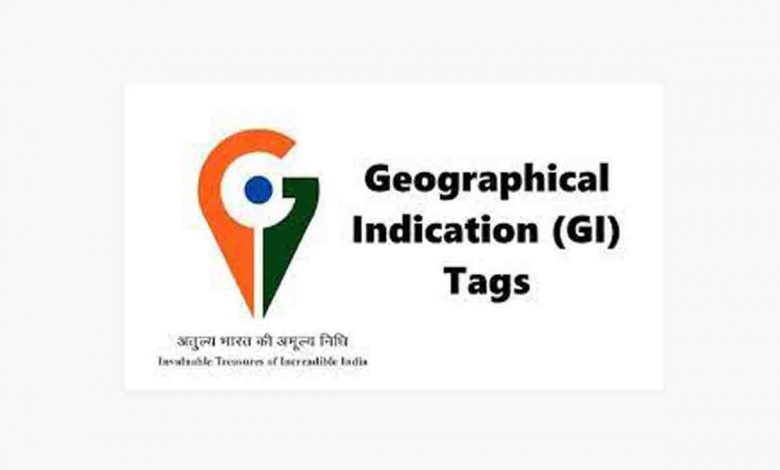 Saturday, 23 April 2022 | PNS | Dehradun
The Nainital district administration has applied for geographical indication (GI) tags for Nainital candles and Kumauni Rangwali Pichhaura in the Geographical Indications Registry of Chennai to retain the local artform and cultural significance of industrial products of the district.
The chief development officer (CDO) of the district, Sandeep Tiwari told The Pioneer that the Nainital candles are quite famous among tourists and Rangwali Pichhaura holds a very special place in the culture of Kumaun. He said that several local people are associated with their production across the district that contributes immensely in preserving the local culture too. He said that getting a GI tag helps in the promotion of indigenous products and gives them recognition in national and international markets. He said that besides Nainital candles and Pichhaura, the district administration will also file application for GI tags for Ramnagar's litchis and Ramgarh's peaches of the district. He said that those who have consumed these two fruits know how distinct their taste is from the other litchis and peaches found in other parts of the state.  Several farmers are involved in their production too.
Considering this, the CDO said, the administration will apply for GI tag for these two fruits in the first week of May. He said that the administration has sent the applications after complete preparation and he is certain that the district will get the GI tag for these four products by September or October this year.