Others
Muni Ki Reti Municipal body to start separate e-waste collection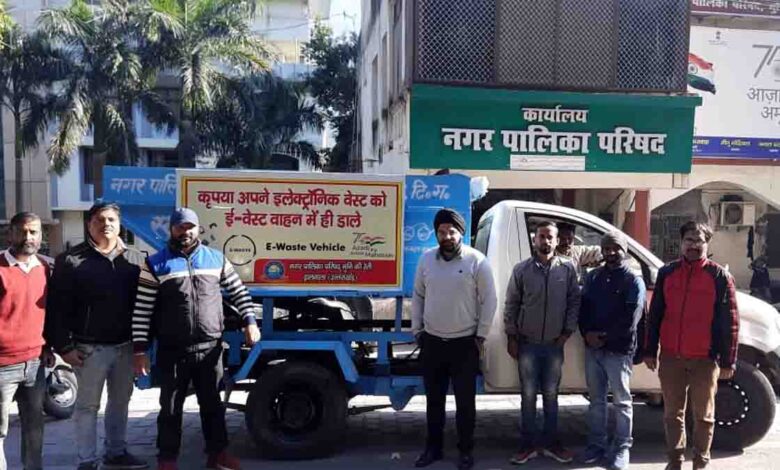 Thursday, 15 December 2022 | PNS | DEHRADUN
The Municipality of Muni Ki Reti has ordered operation of vehicles in all wards for the collection of e-waste to minimise the risk of fatal diseases that can potentially be caused by wrong disposal practices.
These vehicles will go to every ward between 10 AM to 5 PM to collect the e-waste separately as according to the officials, disposal of domestic waste and e-waste together can potentially cause fatal diseases like cancer.
The collected e-waste will be disposed of under the supervision of an authorised dealer. The officials said that this initiative is being taken as per the Solid Waste Management (SWM) 2016 rules which would also help the municipality to score good marks in Swacch Survekshan (SS) 2023.