Others
Mulayam Singh Yadav's ashes to be immersed in Ganga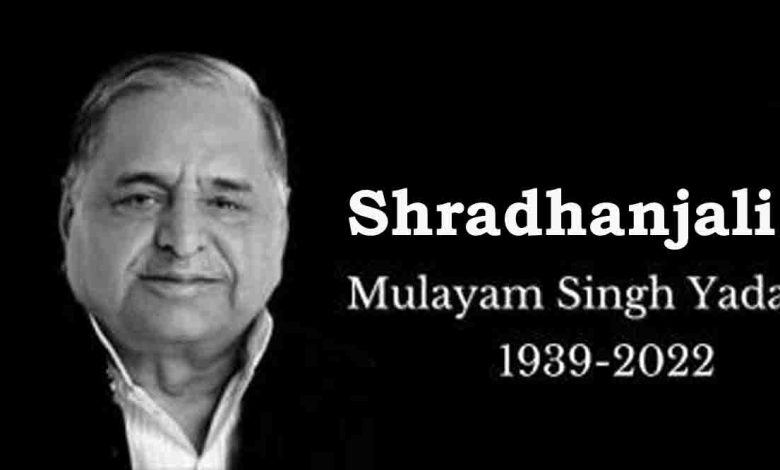 Sunday, 16 October 2022 | PNS | HARIDWAR
The ashes of recently deceased Samajwadi Party founder Mulayam Singh Yadav will be immersed in the Ganga at Har Ki Paidi here on October 17. His son and party president Akhilesh Yadav will arrive here to immerse the ashes.
Stating this, the party's Mahanagar president Sumit Tiwari said that according to the information received from the party's national secretary Satyanarayan Sachan, the SP president will reach Haridwar on Monday morning.
Family members and party leaders will also be present during the ritual immersion of the party founder's ashes. It will be recalled that Mulayam Singh Yadav had breathed his last on October 10 after prolonged illness.