Others
Mondays to be no-meeting days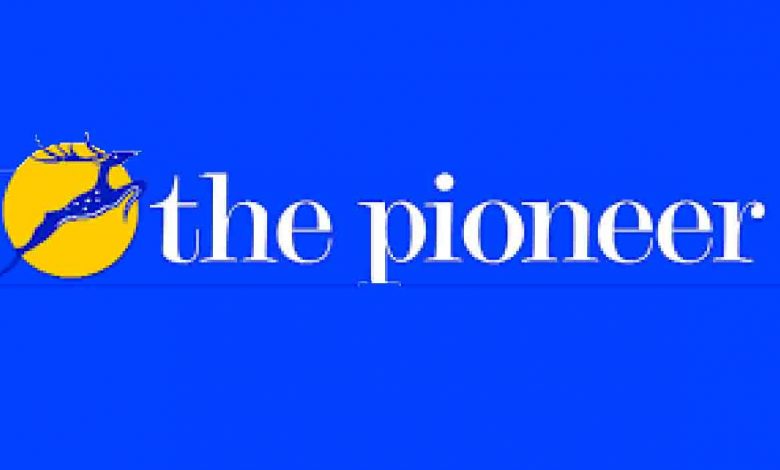 Officials to remain available in office to public on Mondays
Saturday, 14 May 2022 | PNS | Dehradun
On the directions of chief minister Pushkar Singh Dhami, chief secretary Sukhbir Singh Sandhu has directed all additional chief secretaries, principal secretaries, secretaries and secretaries in-charge that barring unavoidable circumstances, no meetings will be held at the administration/secretariat level on Mondays. All the officials will be available in their offices on Mondays for the general public and public representatives. This decision has been taken to make officials at the administration/secretariat level accessible for redressal of public grievances.
The chief secretary further directed that in order to enable district magistrates and field level officers meet the general public, tour areas and make effective execution of various works more convenient, the administration level officials will hold review meetings or video conferences with the district magistrates and field level officials only on Tuesdays and Thursdays barring unavoidable circumstances.
These steps have been taken in line with chief minister Dhami's focus on ensuring good governance. Stating that the citizens should feel good governance, he said that field level officers and personnel have a vital role to play in this. The district magistrates should function as efficient team leaders for this. Good governance should be visible till the lower levels of the government machinery. Timings should be fixed for meeting the general public at the district and Tehsil levels, said Dhami.