State
Modi govt using ED to harass Congress leadership: Mahara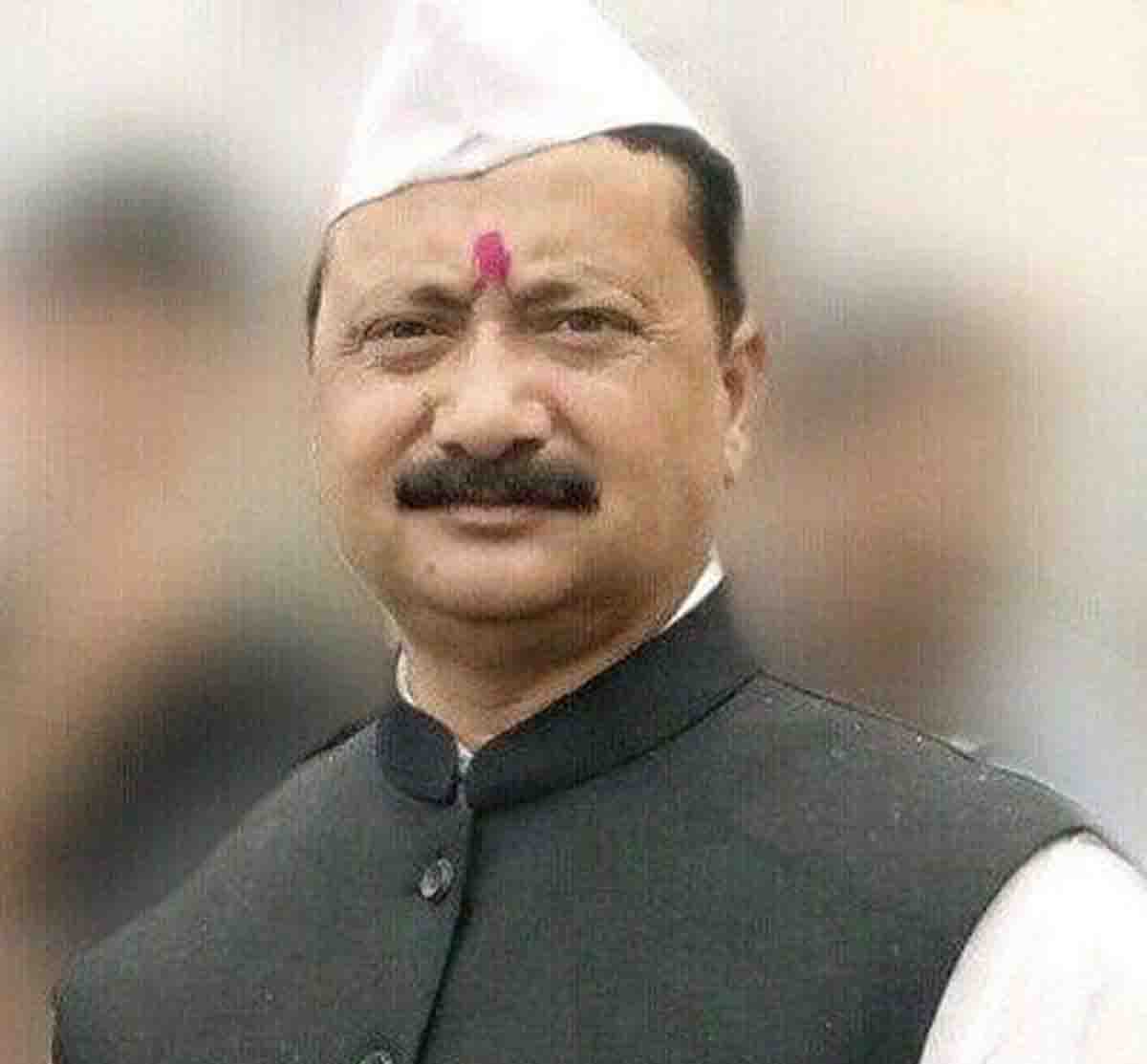 Wednesday, 22 June 2022 | PNS | Dehradun
Party to hold discussion in Delhi for devising a strategy for the opposition of Agnipath scheme
The Pradesh Congress Committee (PCC) president Karan Mahara has said that the Narendra Modi government is using the Enforcement Directorate (ED) to malign the image of the Congress party and stifle the voice of opposition in the country. In a statement released on Tuesday, he said that the Modi government is trying to hide its failure of the last eight years by using the ED against the leaders of Congress party. He said that the former Congress president Rahul Gandhi is being harassed by the ED on the pretext of investigation at the insistence of the Modi government which is summoning him again and again. Under the same heinous plan the ED has now summoned Congress president Sonia Gandhi.
Mahara said that from last one week the ED in an attempt to harass Rahul Gandhi has questioned him for more than 30 hours and many times he is subjected to questioning till late in the night.
Launching an attack on the Modi government, the PCC president said that it is trying to threaten the opposition leaders by showing the fear of the ED which is a bad sign for the democracy in the country.
He said that the Modi government has come out with a scheme like Agnipath for recruitment in the armed forces which would jeopardise the future of the youngsters. The experts and the social organisations have also raised their apprehensions on the consequences of the Agnipath scheme on the security of the country. The PCC president disclosed that the central leadership of the Congress party has convened a meeting of the leaders from all the states for discussions on these important and serious issues.
In this meeting the strategy of the party on the Agnipath scheme would be finalised after discussions with the senior leaders, presidents of the state units, MLAs and others.