State
Ministers refute speculation on being summoned by central leadership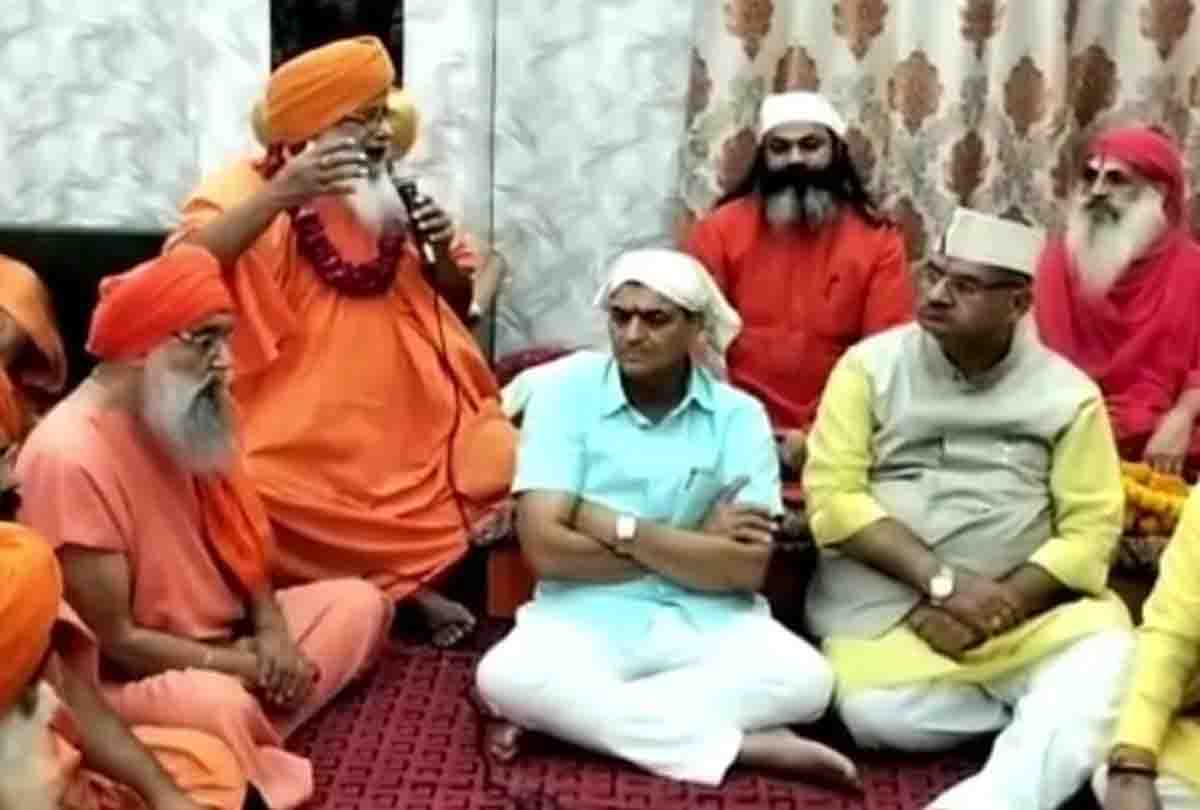 Friday, 16 September 2022 | PNS | HARIDWAR
Cabinet ministers Prem Chand Agrawal and Ganesh Joshi rejected speculation of ministers being summoned by the central leadership to Delhi regarding the questionable appointments to posts in the Vidhan Sabha. While visiting the Shri Panchayati Akhara Nirmal annual Panchami festival here, the ministers said that the appointments in the Vidhan Sabha are being investigated and that strict action will be taken against whoever is found to be guilty.
The opposition has been repeatedly questioning the appointments made in the Vidhan Sabha. Cabinet minister and previous Assembly speaker Prem Chand Agrawal said that the matter is still under investigation. Stating that all should be patient, he said that everything will be clear after the investigation. "I am visiting Delhi for some official meeting but some rumors are being spread by some people and there is no substance in them," he said.
Meanwhile, cabinet minister Ganesh Joshi said that it is being stated by some media outlets that ministers are being summoned to Delhi. He said, "I had also gone to Delhi where I met Union ministers Rajnath Singh and Nitin Gadkari. I discussed issues related to my departments with them but people are speculating that the central leadership has summoned the ministers. The reality will be known to all soon. The Uttarakhand government is working sincerely. The Horticulture director has been accused of some anomalies and I immediately ordered an investigation in this matter. If anyone has gone wrong, action will be taken because this is the government of chief minister Pushkar Singh Dhami," said Joshi.