Others
Minister reprimands officers for slow pace of budget expenditure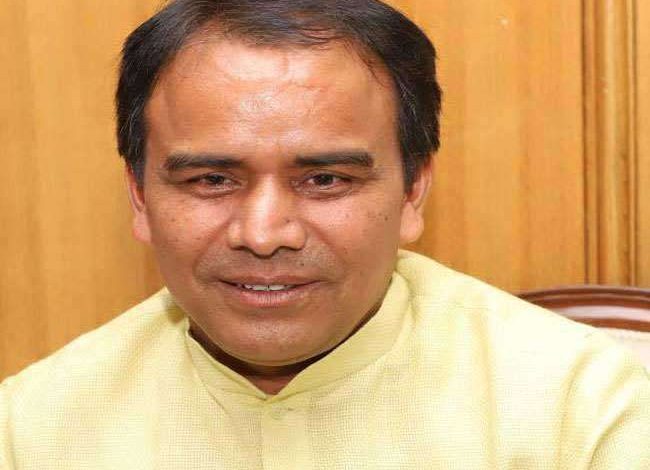 Friday, 20 January 2023 | PNS | DEHRADUN
Taking a serious view of the slow pace of expenditure of the budget in the department the health minister Dhan Singh Rawat has warned that disciplinary action would be initiated against the officers if the budget allotted under any project gets lapsed at the end of the financial year. Taking a review meeting of health, medical education and National Health Mission (NHM) at the health directorate on Thursday the minister took stock of progress of different projects, construction works, purchase of medical equipment and medicines. He reprimanded the officers for slow pace of expenditure of the allotted budget and said that 100 per cent of the allotted budget should be spent till the end of February month. He directed the offices to purchase CT scans and X ray machines in the district hospitals and medical colleges without any further delay. Expressing annoyance at delay in the tender process for construction of Government Medical College Pithoragarh, the minister directed the secretary R Rajesh Kumar and director medical education Dr Ashutosh Sayana to conduct physical inspection of the project. Rawat also directed the officers to hasten the process of construction of transit hostels and CCBs.
The minister asked the officers to publicise different schemes and projects of the department. Expressing concern on shortage of super specialist doctors in the medical colleges of the State, the minister directed that proposals for appointment of radiologist, nephrologists, cardio and neurosurgeons should be sent to the administration.
The meeting was attended by health secretary R Rajesh Kumar, Vice Chancellor (VC) of Medical University Dr Hem Chandra, additional secretary Arunendra Chauhan, Amandeep Kaur, director general (DG) health services Dr Vinita Shah and others.