State
Minister directs board to declare result on April 30 next year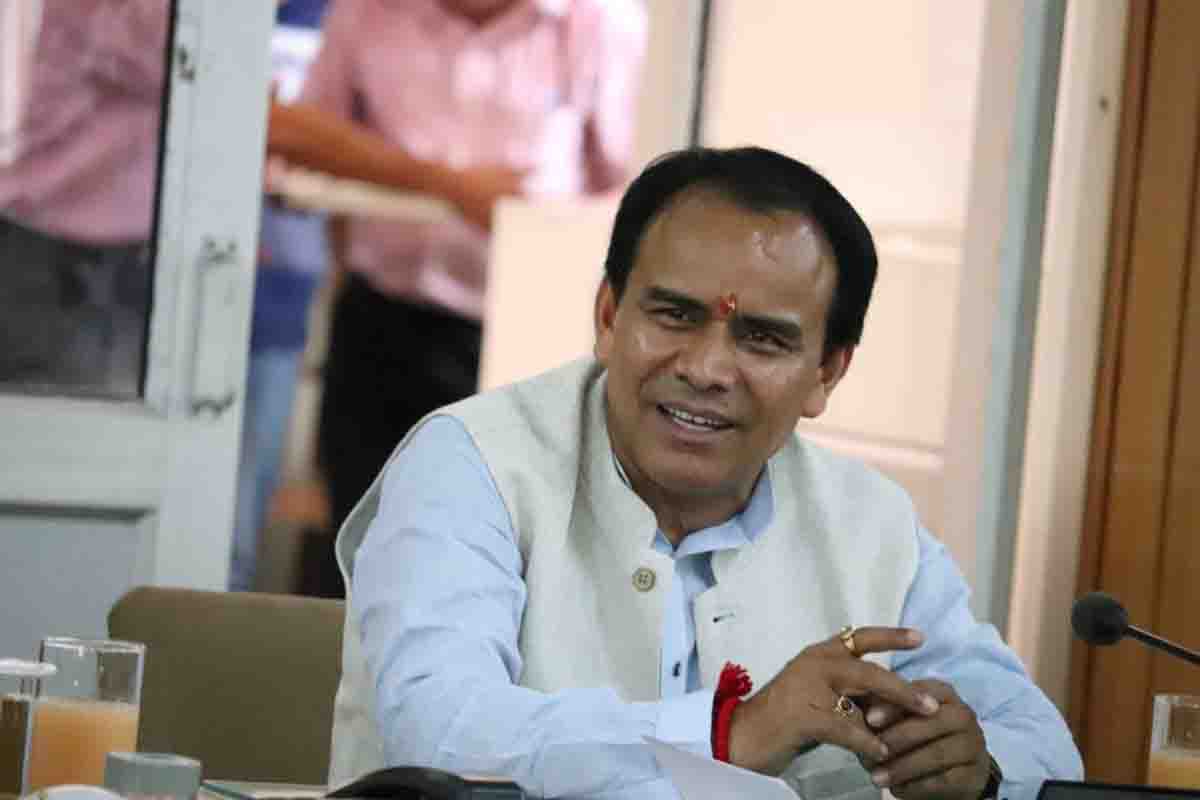 Friday, 26 May 2023 | PNS | DEHRADUN
The UVSP would reduce the time period between the holding of the examination and declaration of results from next year. The Education minister Dhan Singh Rawat has directed the officers of the board to ensure that the results of class X and XII are declared on April 30 next year.
He said that the officers should start preparing for early declaration of results. Rawat said that the time spent on evaluation of answer sheets should be reduced and directed that more employees should be deployed in the examination related works.
The minister directed the officers to prepare a calendar of board examinations within a month. He said that the State government wants the Uttarakhand board to declare its result in time so that the students do not face any difficulty in taking admission in the higher education institutes. Rawat said that from this year the students of class X and XII would be allowed to increase their marks in two subjects.