State
Minister Arya annoyed with top Babu of her Dept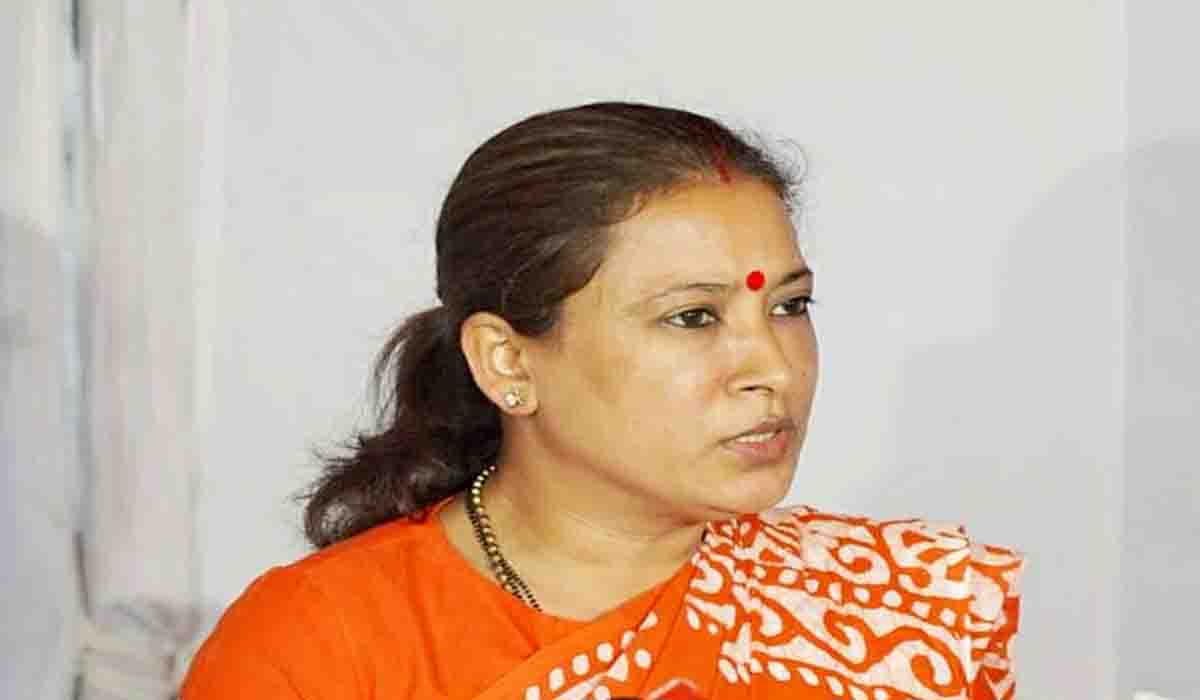 Friday, 24 June 2022 | PNS | Dehradun
Irked by the transfers done without her knowledge by the secretary of the department, the Food and Civil Supplies minister Rekha Arya has cancelled the transfer of six district supply officers (DSOs). The secretary and commissioner of Food and Civil Supplies department Sachin Kurve had transferred six DSOs recently. He had also sent DSO of Nainital Manoj Burman on compulsory leave. When the issue came to the notice of the minister she wrote a letter to Kurve that she should be consulted before taking the decision.
On Thursday the minister said that she would take up the issue with the chief minister Pushkar Singh Dhami and added that the action of the commissioner is an infringement on her authority and is against the rules of business. She also added that the commissioner should be sent to LBS academy Mussoorie for training.
Interestingly while the minister is terming the transfers as an infringement on her authority, the commissioner of the department is terming them as per the regulation.