Others
Middle aged man decapitated by train in Rishikesh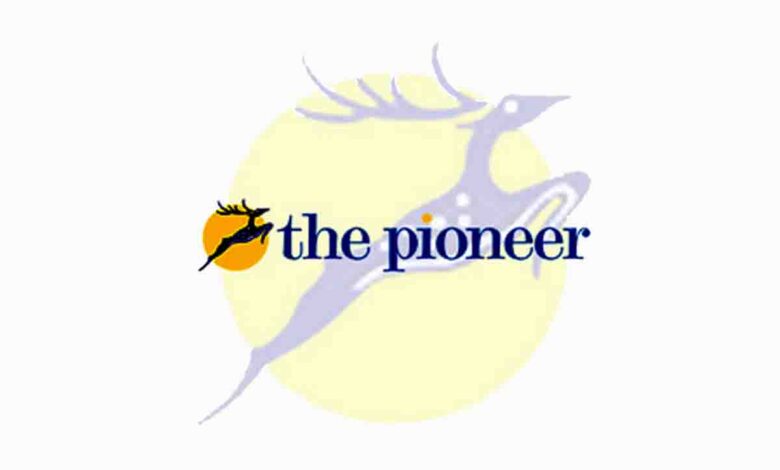 Monday, 20 November 2023 | PNS | DEHRADUN
A man on Sunday was decapitated by a train in Rishikesh on the railway track. The officials informed that Shyampur police station in Rishikesh on Sunday received information that a middle aged man was decapitated by a train after which a police team reached the spot. The police found the head and torso of the body lying on the railway track.
The officials said that the police found an Aadhaar card while searching the body and on its basis, the deceased was identified as Ramvilas Ram (57), a native of Purushottampur Majhariya Shaikh, West Champaran in Bihar. The officials said that the deceased's son Mukesh Ram arrived at the spot and identified the body of his father. As per the information received so far, the victim was allegedly hit by
the Howrah Express at around 12 PM on Sunday after which he died, said the officials. They said that the train also got disrupted due to the body on the track. The body was removed before the train went ahead. The required legal procedures like Panchayatnama were done in the presence of the deceased's son after which the body was sent to AIIMS Rishikesh for post mortem.
On the question of whether the deceased tried to commit suicide or if it was an accident, the officials said that the family was grieving and could not reveal much about him. Some people have claimed it to be suicide but the police are investigating the matter and will consider all angles, officials said.