State
MCH steps up efforts to maintain sanitation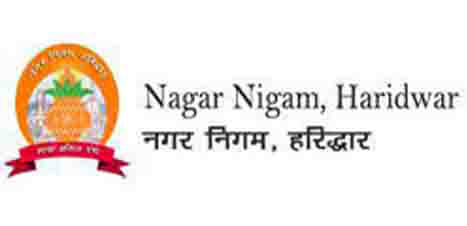 Tuesday, 14 June 2022 | PNS | HARIDWAR
In order to make its sanitation works more efficient, the Municipal Corporation of Haridwar (MCH) has started collecting garbage from public places during the night for some days now. Collecting garbage from collection points during the daytime used to cause traffic congestion and public inconvenience. Considering this, the municipal commissioner Dayanand Saraswati had directed that the garbage should be collected during the night.
Being a major pilgrimage centre, Haridwar is visited by lakhs of pilgrims and tourists every month. The number of visitors increases considerably during the Char Dham Yatra currently underway. This also results in increased generation of garbage. The MCH is doing its bit to tackle the challenge and keep the city clean. Sanitation workers clean the public places and collect the garbage at one point from where it is cleared at night. About 40 garbage collection vehicles along with sanitation workers are employed in the area under the MCH while Namami Gange workers focus on cleaning the Ganga ghats. Generally, about 120 to 150 metric tonnes of garbage is generated daily in Haridwar. This quantity has increased these days with 180 to 200 metric tonnes being generated daily.
The garbage in the city is cleared and deposited at collection points thrice a day. The shifts are increased to four when crowds of visitors swell during the weekends. Six garbage collection points have been made in the city. The waste collected from the municipal wards is collected and transported for disposal.
Assistant municipal commissioner ML Shah said that two companies have been hired to pick up the garbage in the MCH area. About 180 metric tonnes of garbage is being lifted daily from the city. Additional personnel have been deployed to maintain sanitation during the ongoing tourism season, he added.