Others
MCD to select new agency to operate waste management plant in a week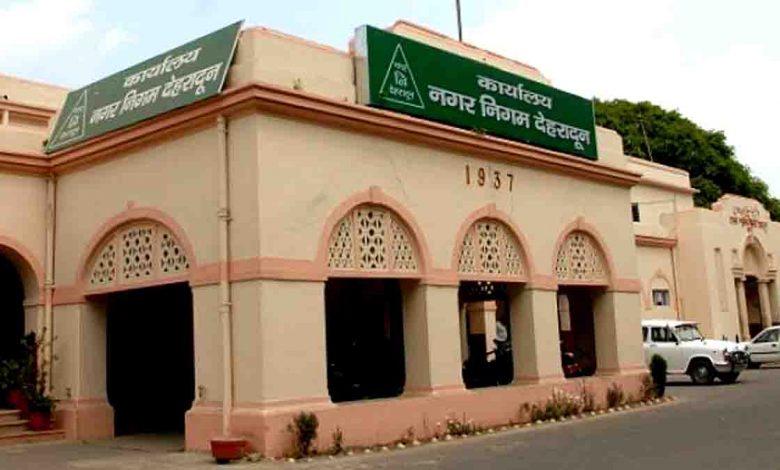 Tuesday, 20 September 2022 | PNS | DEHRADUN
The Municipal Corporation of Dehradun (MCD) is likely to select an agency within a week for the operation of the solid waste management and recycling plantat Sheeshambada. The MCD has eliminated an agency and shortlisted two agencies- Excel and Akanksha for the final selection. The Dehradun municipal commissioner Manuj Goyal said that the corporation has selected a Mumbai-based agency Excel which is presently working managing sanitation projects in cities like Varanasi and a Delhi-based agency Akanksha which is presently working under the Municipal Corporation of Haridwar (MCH) too. He said that the corporation has analyzed and verified the documents presented by the agencies in their tenders.
As the next step in the selection process, a committee consisting of engineers and experts will hold a physical inspection of the work sites of the agencies in cities they have claimed to be operating properly, said Goyal. "We have also asked the Uttarakhand Environment Protection and Pollution Control Board (UEPPCB) to provide an official concerned to assist in the inspection. The corporation will select the agency after the inspection of the committee and considering other terms and conditions within one week," stated the commissioner.
It is pertinent to mention here that REEL which is currently managing the operation of the waste management plant at Sheeshambada is scheduled to be relieved of its responsibilities by the end of this month. The corporation is taking all the required steps to ensure the smooth transition of duties from REEL to the new selected agency. The officials have also made it clear that the new agency will be responsible only for the operation of the plant. Sanitation responsibilities of 69 wards currently being managed by REEL will either be distributed between the other two agencies or MCD will float a new tender for the same, as per the officials.