State
Masks made mandatory in public spaces again in Dehradun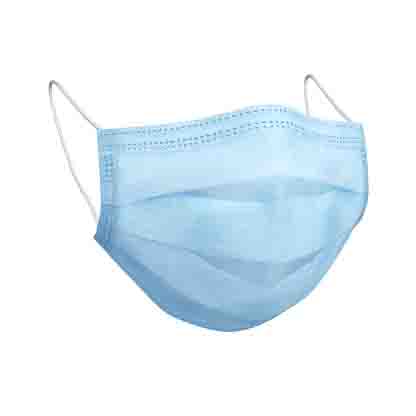 Some citizens welcome decision, others remain complacent
Thursday, 28 April 2022 | PNS | Dehradun
In view of the rise in Covid-19 cases, the Dehradun district magistrate R Rajesh Kumar on Wednesday ordered that citizens will have to wear masks while going out of their homes and in public places. Those found not wearing masks in public places may be fined from Rs 500 to Rs 1,000.
The rise in Covid cases and the district magistrate's order comes at a time when the public in general has become complacent towards Covid appropriate behaviour. This correspondent interacted with citizens in the provisional state capital regarding their views on Covid appropriate behaviour.
When asked why he was not wearing a mask, a street vendor said, "Masks are now out of fashion now, Covid is not coming back."
Dehradun resident Rahul Rawat, while wearing a mask said, "Less than 10 percent people are wearing masks and following Covid protocol. The police should fine such people."
School teacher Shikha Tyagi opined, "The government should start the mask up campaign again to remind people to wear masks. These rising cases of Covid are worrying for all of us. The Char Dham Yatra is also set to start in the State. A lot of people will be coming to the state, making masks compulsory in public places is a very good decision by the Dehradun DM," she said.