Others
Man, granddaughter killed in road accident in Doon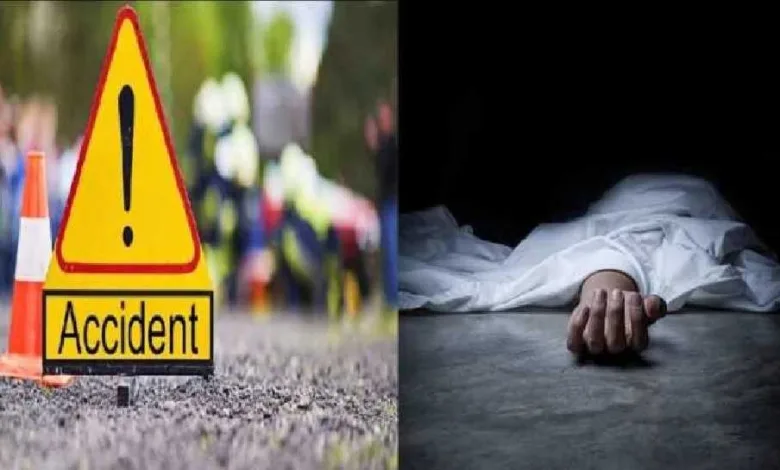 Thursday, 25 May 2023 | PNS | DEHRADUN
A 60 year old man along with his eight-year-old granddaughter died during treatment on Wednesday who had sustained injuries after a goods transporting vehicle hit them in the Jhajhra area of Dehradun on Tuesday night.
The police have identified the man as Amar Singh who was a native of Bijnor, Uttar Pradesh and was presently living in the Jhajhra area. He along with his granddaughter Aarushi was crossing a road on Tuesday night when a loader vehicle hit them and fled the scene, as per the officials.
Locals took them to hospital as both had sustained serious injuries but they died during their treatment on Wednesday. The police said that they are carrying out necessary proceedings including post mortem of the bodies. They said that they are searching for the vehicle operator and taking all possible action to nab him soon.