Uncategorized
'Lack of knowledge & physical activity fuelling child obesity in Anganwadis'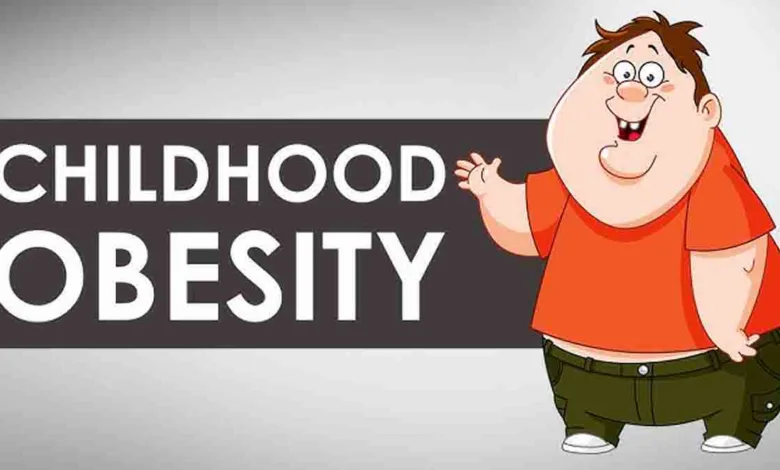 Tuesday, 19 September 2023 | PNS | DEHRADUN
A recent study has revealed that more than 43 lakh children in the 0-5 years age group have been identified as obese or overweight, accounting for approximately six per cent of the total children surveyed at Anganwadi centres across the country. Experts opine that lack of proper knowledge regarding nutrition among Anganwadi workers has contributed to the increasing cases of child obesity. They suggest that promoting physical activity and encouraging a balanced diet can help mitigate the rise in child obesity among children at Anganwadi centres.
Commenting on the increased rate of child obesity in the Anganwadi centres, an Anganwadi worker at Jakholi, Sumati Thapliyal said that the rate of child obesity at the Anganwadi centres in the state has shown signs of decrease. However, child obesity has also become a cause for concern at the centre. "The child obesity among Anganwadi children may be attributed to the lack of nutritious food available. Government reductions in beneficiary rates have made it difficult for Anganwadi workers to provide a balanced diet to the children. Apart from this, physical activity is necessary to prevent child obesity," said Thapliyal.
Dietician Richa Kukreti told this correspondent, "The prevalence of child obesity is steadily rising not only among the children attending Anganwadi centres but also among the general population. The rise in child obesity can be attributed to the increased consumption of fast food and changes in lifestyle. Specifically, at Anganwadi centres, the occurrence of child obesity can potentially be attributed to various factors. One significant factor could be the lack of knowledge about proper diet and nutrition among the Anganwadi workers."
She further said that to effectively address the issue of child obesity at the Anganwadi centres it is crucial for the government to take proactive measures. The government must conduct training programmes which focus on educating the Anganwadi workers about the importance of balanced and nutritious diets for children attending the centres.
Paediatrician Dr Apoorav Jain said that the issue of child obesity has emerged as a significant concern in contemporary times. There are multiple factors that contribute to the increase in child obesity. An imbalanced diet plays a major role in the prevalence of this condition. Additionally, the workers at the Anganwadi centre lack awareness or adequate knowledge regarding the dietary needs of children. In order to address this effectively, it is imperative for the government to arrange informative camps to equip the workers with appropriate knowledge. Moreover, in order to combat child obesity, it is essential to consume equal amounts of proteins, fats and carbohydrates in one's meals, he added.