INBRIEF
​Krishna Janmashtami celebrations at DPS Daulatpur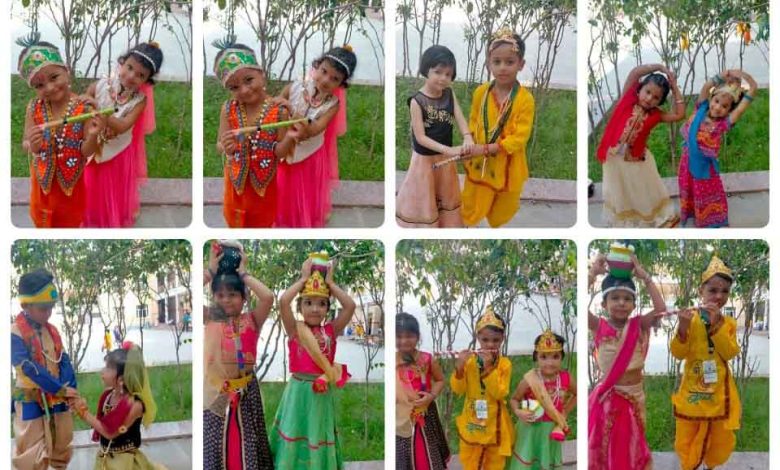 Friday, 19 August 2022 | PNS | Roorkee
To celebrate the birth anniversary of Lord Krishna, an activity was organized in DPS Daulatpur on Thursday, 18th August 2022, The children of preps were dressed up as Radha and Krishna and participated in  exciting activities like dancing, singing, bhajan, decorating flute and handi, making peacock crown etc. 
Teachers also shared the story of Lord Krishna with little ones.
Through this activity children came to know why and how this festival is celebrated.