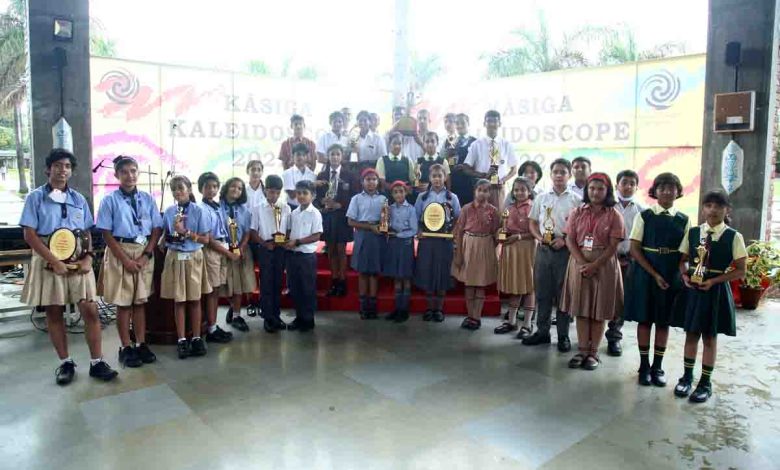 Monday, 01 August 2022 | PNS | Dehradun
Students from 13 schools participated in the annual inter-school art competition organised by Kasiga School on the weekend. The competition was divided into six categories- puppet making, wind chime making, foil embossing, sculpture from junkyard, aboriginal art and photography.
While addressing the students, the judges appreciated the number of schools in Dehradun recognising the importance of creative arts. The school head Rajput Surendra Singh presented the rolling trophy to Doon International School, City Campus as Kasiga School who were the winners of the competition being the hosts did not accept it.