Top Stories
Kanya Gurukul Mahavidyalaya building unsafe for students ?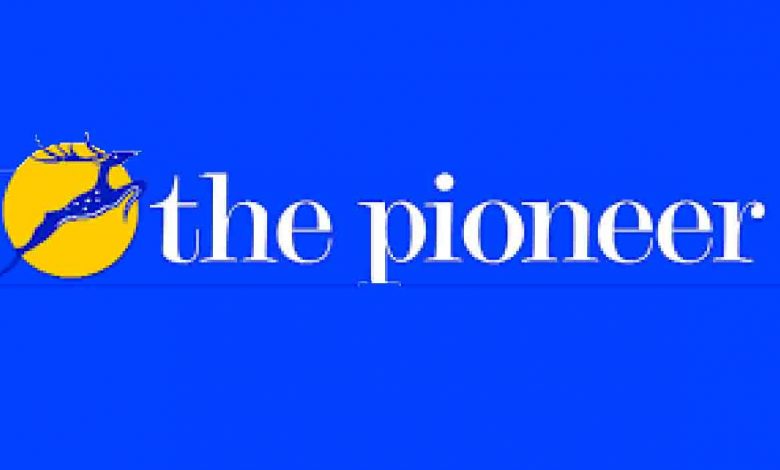 The SCPCR team found many irregularities during its inspection of the institute on Wednesday.
Thursday, 22 September 2022 | PNS | DEHRADUN
A team of State Commission for Protection of Child Rights (SCPCR) has claimed to find several irregularities during its inspection of Kanya Gurukul Mahavidyalaya in Dehradun on Wednesday. The SCPCR team members observed that the school building is in a dilapidated condition with grass growing on its walls and dripping roofs that can lead to mishap anytime. The team also noticed that tall grass has been grown all over the school premises causing insanitation conditions and risk of breeding mosquitoes in the premises besides providing a good hiding place to insects, spiders, snakes and scorpions that can put the lives of children at risk.
The team found during the inspection that there is no proper health care arrangement despite it being a residential school. There is also no proper system to teach sports to children by qualified teachers. The team said that the school administration has also not appointed any counsellor for students besides failing to form Parents Teacher Association (PTA) as per the norms. The students also told the team that they are not given sufficient food in the school. The school conducts classes for students of class I to XII but only 60 children are presently studying there. The school informed the team that students receive Vedic education there which is operated under Gurukul Kangri Vishwavidyalaya in Haridwar. The SCPCR team said that the school was also unable to present certain documents during the inspection. The officials said that the school management has stated that most of their irregularities are due to insufficient funds and asked for the commission's help on the issue. The commission will talk to the officials concerned about the irregularities of the school, said the SCPCR officials.