INBRIEF
Kanchan Negi anchors PM's event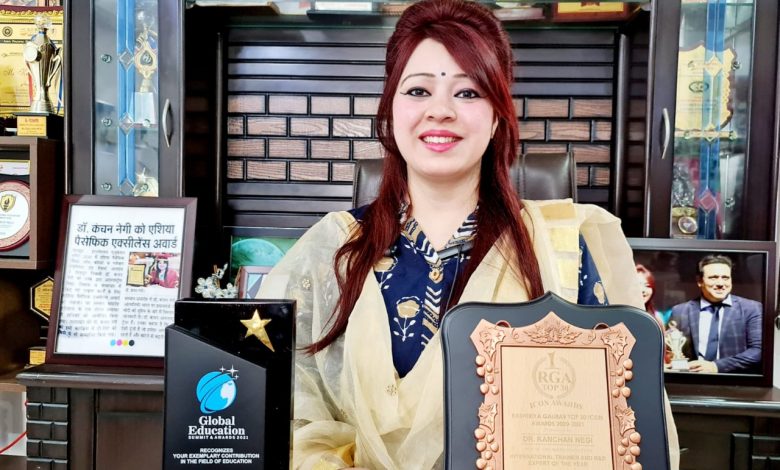 Saturday, 06 November 2021 | PNS | Dehradun
The official programme and the entire ceremony of Prime Minister Narendra Modi at Kedarnath was anchored by Kanchan Negi of Dehradun.
Usually the programmes of PM are covered by anchors from Delhi. The tourism department and Kedarnath Utthan Charitable Trust had asked Negi to anchor the event which was streamed live in different platforms.
Negi is a trainer, educationalist and is also engaged in coordination between government of India and different departments of state government.