Crime
Jeweller receives Rs 50 lakh extortion call after being shot at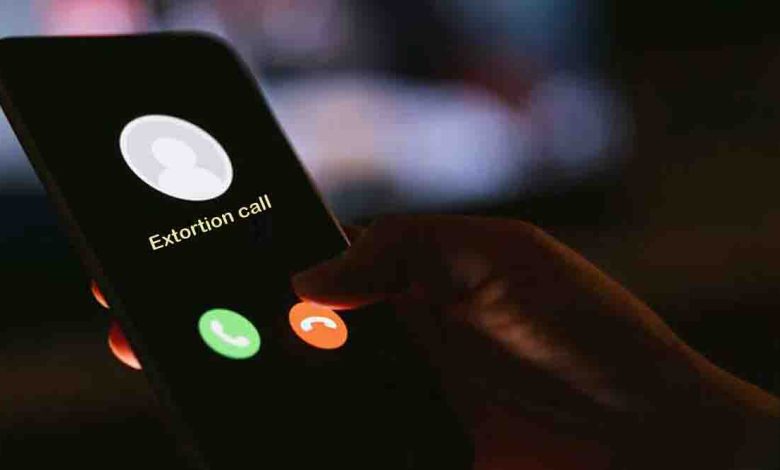 Saturday, 30 July 2022 | PNS | Haridwar
The Jwalapur police in Haridwar have started investigating the case of firing at the owner of Mora Tara jewelers a couple of days ago. However, after the incident, the owner also got a call allegedly from a gang demanding Rs 50 lakh from him. The jeweller has been reportedly threatened with death if he doesn't pay the demanded amount.
In July last year, the Tau gang of Bulandshahr had caused a stir by committing a robbery of Rs five crore in broad daylight at the Mora Tara jewellers showroom in Haridwar. The police and SOG together bust the incident by arresting the accused. On Wednesday, the owner of Mora Tara, Nipun Mittal, was returning from the showroom to his house in Jwalapur late in the evening when he was allegedly shot at from behind by an unknown assailant. He didn't realise it until reaching home when on Thursday morning he found a bullet lodged in the laptop he was carrying.
Next day, Mittal got a call allegedly from a notorious gang which demanded Rs 50 lakh from him. The businessman informed the police after which the police have taken a serious cognisance and are investigating the matter.