Sports
ITBP team brings laurels for the force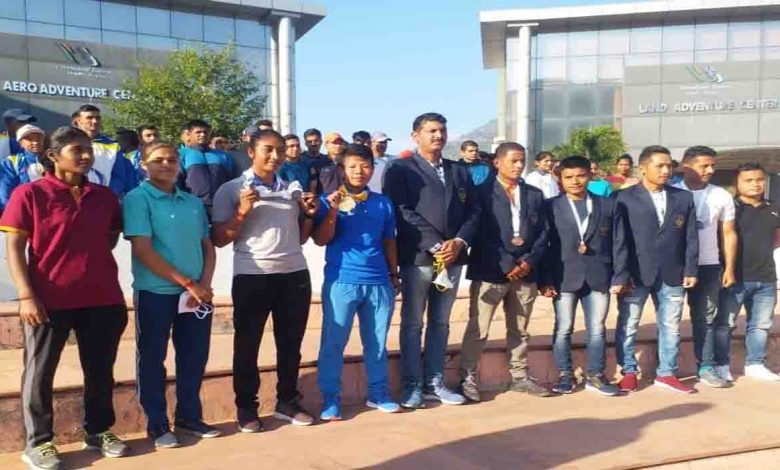 Saturday, 30 October 2021 | PNS | Dehradun
Central Water Sports wins 15 medals in National championship
Warm welcome was accorded to the members of the Central Water Sports team of Indo Tibetan Border Police (ITBP) after their return to Tehri on Friday.
The team stationed at Koti colony won seven gold, three silver and five bronze medals in the recently concluded National Canoe Sprint Senior Men and Women championship held at Govindsagar Dam Bilaspur in Himachal Pradesh (HP).  The deputy commandant ITBP Balwinder Singh said that the players of the central water sports team performed exceptionally well and won medals in different events in the national championship.
Constable Ph Soniya Devi won five gold medals while Constable Ramkanaya Dangi won two gold medals. Singh said that the stellar performance of the team has boosted the morale of everyone and kept the flag of force ITBP high.