Others
IT Dept conducts raid at 17 properties in Dehradun & Rishikesh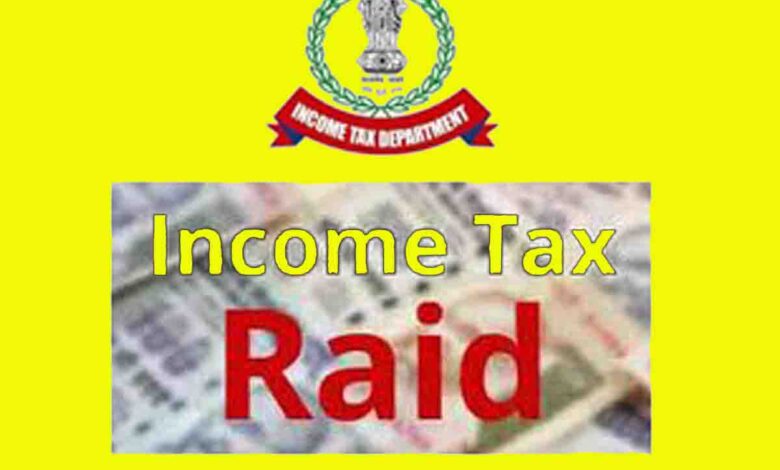 Friday, 25 November 2022 | PNS | DEHRADUN
The Income Tax department on Thursday conducted raids at 11 properties in Dehradun and six properties in Rishikesh that belong to prominent businessmen, investors and property dealers of Dehradun.
According to sources, a team from Delhi reached Dehradun and Rishikesh early on Thursday morning and started raids around 9 AM simultaneously in the two cities to ascertain alleged tax evasion, as per the sources.
The raid in Dehradun was conducted under the supervision of the department's additional director in Dehradun Thakur Mapwal and deputy director Ritesh Bhatt. According to sources, the tax team analysed several documents in the house and office premises in Dehradun and Rishikesh from around 9 AM till evening.
The raid was conducted in the properties of many businessmen and property dealers including the owner of a prominent hotel on Haridwar Road and five property dealers. The department also conducted raids at properties belonging to the businessmen and property dealers in Saharanpur and Delhi too under the supervision of respective department heads, as per the sources. However, the officials divulged no specific details regarding the raids till late evening.