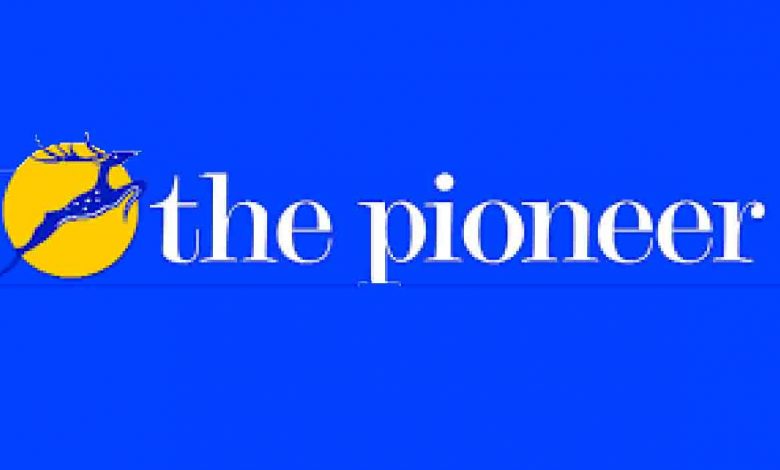 Monday 02 May 2022 | PNS | Dehradun
Senior scientist D K Panda has said that technology plays an important role in economic growth of a country and time has come when India should be at the forefront of harnessing it.
He was speaking as a resource person in a seminar titled 'Operational excellence in 21st century' at Doon University here on Sunday. The programme was organised by the School of Management of the university.
Panda who is Scientist-F and Dean-Academics at Institute of Technology Management (ITM) Defence Research Development Organisation (DRDO) Mussoorie, delved upon the concept of excellence illustrating many anecdotes and stories from the corporate world. He also elaborated upon the rise of India as a nation and the concept of Atmanirbhar Bharat. He explained the trade off between various factors of operational value and how maximization in terms of society, customer and profit can be done.
The seminar was presided by Dean Student Welfare (DSW) and Head, school of management H C Purohit. The programme was convened by Assistant Professor Ashish Sinha and attended by other staff members and students.