Columns
India anxious over Chinese geostrategic thrust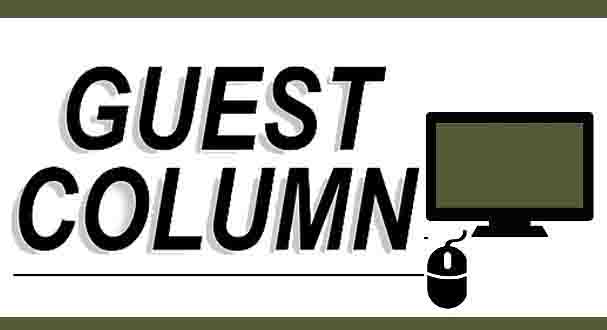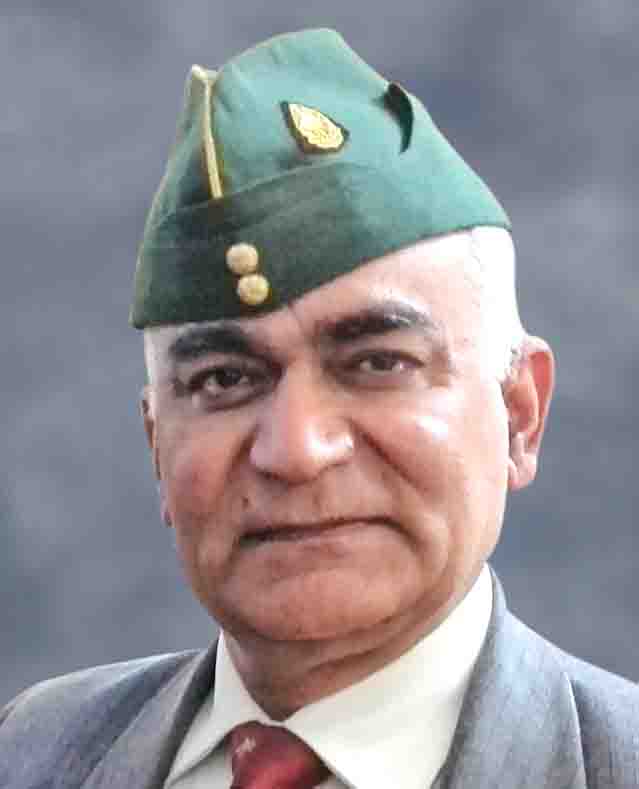 Major General (retd) Ravi Arora
It has been two years since the bloody face-off with the Chinese at Galwan in Ladakh happened on June 15, 2020. Several military and diplomatic talks later, there is a strategic stalemate. China wants to impose its 1959 claim line whereas India wants the status quo of April 2020 restored. The Line of Actual Control (LAC) is volatile and the probability of clashes is high.
China is making permanent infrastructure like heavy duty bridge over the Pangong Tso for strategic movement of troops and warlike material. Indian troops had occupied the Kailash Heights but vacated them when the Chinese agreed to pull back from Fingers area. Spanggur Gap is vital for the Chinese to progress operations to Chushul.
The Chinese took offensive action to encroach in Galwan, Depsang and Gogra areas after India increased the pace of infrastructure development, particularly the Darbuk-Shyok- Daulat Beg Oldi (DBO) road. From 2003 to 2008, the government had not acceded to the proposal of the Indian Air Force to re-activate the airstrip at DBO. In May 2008, Air Marshal PK Barbora, then C-in-C of Western Air Command landed in an An-32 transport aircraft in a secret operation, unknown to the defence minister. The last aircraft had landed there 43 years earlier, in 1965. In 2013, a C-130 Hercules landed. Since then infrastructure improvements have been going on. DBO is the highest landing ground in the world. Second, it's just a few kilometres away from the Karakoram Pass. The airstrip was built in 1962 to check the Chinese as well as to stonewall any incursion from Pakistan from the glacier's side. The Chinese were alarmed. After all, Karakoram Pass through which the Chinese Western Highway passes, cutting through Aksai Chin, is only a few kilometres away.
Until 2014 our policy against the Chinese was defensive except in September 1986, when the Chinese intruded into Sumdorong Chu in Arunachal Pradesh, we had reacted strongly by sending 5 Mountain Division to occupy the posts and sending signals for an impending tit-for-tat. This was followed by Operation Falcon and Checkerboard to demonstrate India's resolve. The Chinese restored the status quo in May 1987.
India showed its resolve again at Galwan when the Chinese were forced to step back. A buffer zone has been created, which does not allow either side to return to traditional patrolling areas.
China has also gone one step further and created 628 model villages in the 15-20 kilometre belt behind the new LAC. The last meeting between the two countries to resolve the issue was held on May 31 under the banner of 24th meeting of the working mechanism for consultation and coordination of India-China border affairs. Nothing came out of it. They agreed to meet again. International relations and the world order are in a state of flux. Realignment of power centres and camps is taking place. In view of India's multi-pronged actions to diminish Chinese dominance, any agreement reached now will not be long-lasting. Even a Modi-Xi summit may not achieve much.
India under Modi has adopted a mixed strategy toward China, which includes accommodation and cooperation at the multilateral level, competition at the regional level, rejection of China's unilateral initiatives and deterrence where borders meet. In addition to safeguarding its sovereignty and territorial integrity, India aims to prevent Chinese hegemony in Asia while creating strategic space for itself. The Chinese misadventure has prompted India to hasten the pace of modernisation of the armed forces, step up self-reliance in defence and reduce economic dependence on China.
(The author is the chief editor of Indian Military Review and a resident of the Doon valley. Views expressed are personal)