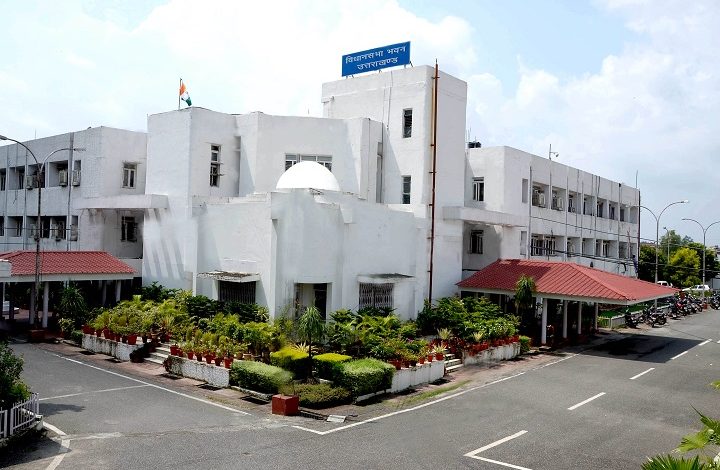 Thursday, 01 December 2022 | PNS | DEHRADUN
The Uttarakhand Assembly passed the bills which seek to restore the 30 per cent horizontal reservation to the women of Uttarakhand in the government jobs in the State on Wednesday.  The Assembly passed the Uttarakhand Public Services (horizontal reservation for women) bill 2022 with voice vote.
The bill was necessitated in view of the stay imposed by the Uttarakhand High Court on the 30 per cent reservation granted to the women having domicile of the State.   The Uttarakhand Freedom of Religion ( Amendment) bill 2022,
The Uttarakhand Shops and Establishments (Regulation of Employment and Conditions of Service) amendment bill-2022, Uttarakhand Anti Littering and Anti Spitting (Amendment) bill 2022, The university of Petroleum and Energy Studies (Amendment) bill, The Bengal, Agra and Assam Civil Courts (Uttarakhand Amendment and Supplementary Provisions) bill, the Uttarakhand Goods and Services Tax (Amendment) bill 2022, the Uttarakhand District Planning committee (Amendment) bill 2022 and Uttarakhand Panchayati Raj (Amendment) bill 2022 were also passed by the Assembly on the day.