Others
IMA PoP today; 33 GCs from U'khand to become officers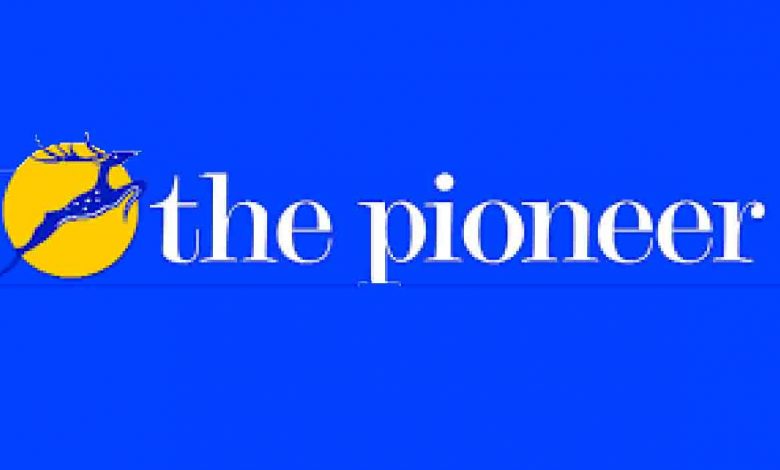 Saturday, 11 June 2022 | PNS | Dehradun
Uttarakhand has again proved that when it comes to serve the nation its residents are always at the forefront. Thirty- three young men from this small predominantly mountainous state would become officers in the Indian Army after the Passing out Parade (POP) of spring term 2022 on Saturday. A total of 288 Gentlemen Cadets (GCs) belonging to 150 Regular Course and 133 Technical Graduate Course (TGC) would become proud officers of Indian army on June 11 when they step on the Antim Pag (last step) of the Academy after the Passing out Parade (POP).
The biggest state in terms of population, Uttar Pradesh leads the table of state wise representation of GCs with 50 officers. Uttarakhand with 33 GCs in the passing out contingent is at second place while Bihar is in third spot with 28 GCs. Another small state Haryana with 25 officers is on the fourth place in the list of young officers. Maharashtra with 22, Punjab 21 and Rajasthan with 20 are other big contributors in the list.
Incidentally, Madhya Pradesh, the biggest state of India in terms of area, would contribute only eight GCs in the passing out contingent of officers. Another big state Andhra Pradesh (AP) would be sending only two officers in the passing out contingent.
The disinterest of the people of Gujarat in serving in the armed forces is clearly reflected as the passing out contingent would not have a single GC from the state.
The states of Chhattisgarh and Jharkhand which were created along with Uttarakhand in the year 2000 would be represented by one GC each in the PoP. Incidentally both these states are much bigger in area and population than Uttarakhand.