Culture
Idols of goddesses prepared in Nanda Devi Mahotsav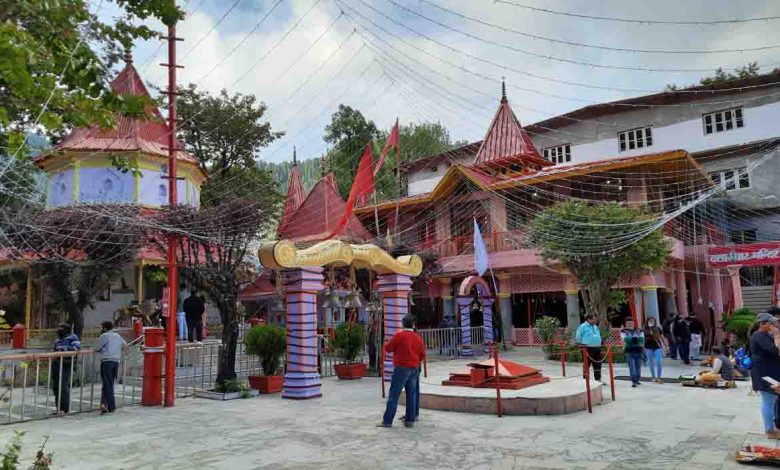 Tuesday, 14 September 2021 | PNS | Nainital
As part of the 119th Nanda Devi Mahotsav, Monday was spent carving out the idols of goddesses Nanda and Sunanda from plantain stems. The depictions of the goddesses will be opened for the devotees to pay obeisance in the wee hours on Tuesday.
The devotees will be able to pay their obeisance to the goddesses here till the immersion of their idols slated to be done on September 17.The idols of the goddesses were prepared on Monday by traditional artisans connected to the festival's organisers- Shri Ram Sevak Sabha. After the artisans carved out the idols, they were painted by female devotees.
At the same time a Mandap was also erected in the Naina Devi temple where the goddesses will be installed ritually after special prayers. The Shri Ram Sevak Sabha head Manoj Sah, general secretary Jagdish Chandra Bwadi and others were also present on the occasion.