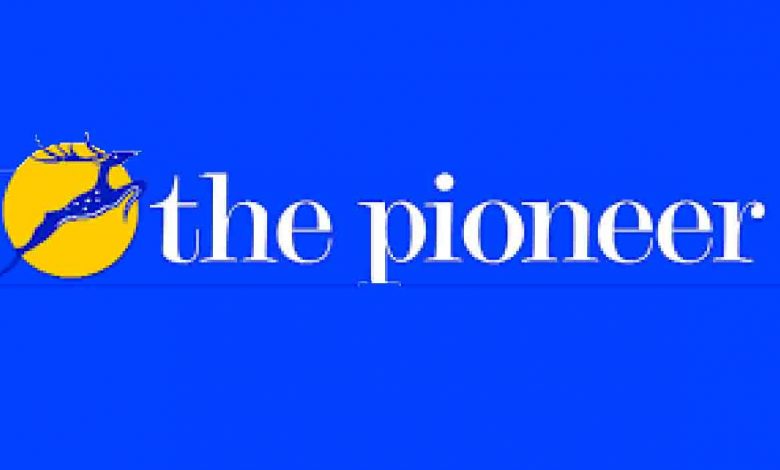 Sunday, 15 May | PNS | Dehradun
The State spokesman of BJP, Shadab Shams has clarified that he was quoted out of context and he has never said that the pilgrims dying during the Yatra are attaining salvation. Talking to The Pioneer, the BJP leader said that while putting his views in a news portal on the deaths of pilgrims he said that only those pilgrims have died who were suffering from the high BP or those having long Covid which reduces their lung capacity. He further said that the state government has issued an advisory to the pilgrims that those suffering from these diseases should not come to the Yatra but many pilgrims are hiding their diseases at the health posts. "When we got in touch with these pilgrims, they said that their belief is very strong and if they die in Yatra they will attain Moksha,'' he said.
Shams further said that he has been misquoted and would request all pilgrims to take the advisory seriously and not hide their diseases.