Top Stories
Himachal victory brings cheer for U'khand Cong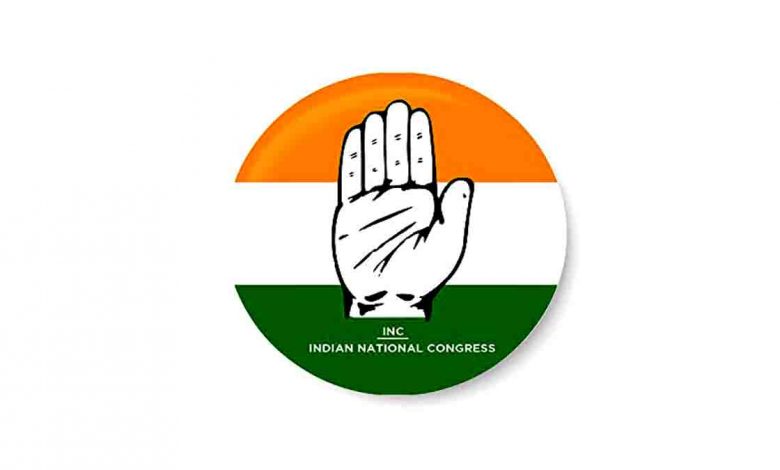 Wednesday, 03 November 2021 | PNS | Dehradun
The crushing defeat of Bharatiya Janata Party (BJP) in the Mandi Lok Sabha constituency and four assembly segments in the by elections and victory of Congress candidates in Himachal Pradesh has boosted the morale of Uttarakhand Congress. The victory is important for the Congress as the state of Himachal Pradesh not only shares its boundary with Uttarakhand but has many similarities with this state. Like Uttarakhand the BJP is the ruling party in Himachal Pradesh.
Vice president of Uttarakhand Congress, Surendra Kumar said that the winds of change are blowing in Uttarakhand as well and the Himachal Pradesh results have shown that the people are fed up with the rule of BJP.
In the recent times the Congress camp is upbeat since the former cabinet minister and heavy weight Yashpal Arya has returned to the party along with his MLA son and speculations are rife that some more leaders including MLAs may join Congress ahead of assembly elections. It is pertinent to mention here that the Congress party has suffered a series of electoral losses in Uttarakhand.
In the parliamentary elections of 2019 the party lost all the five Lok Sabha seats in the state. The party had lost all the five seats in the parliamentary elections of 2014 as well. Similarly in the assembly elections held in the year 2017, the party could manage to secure victory in only 11 assembly seats in the state. In the last four and half years the Congress party faced defeat in the Tharali, Pithoragarh and Salt Assembly by-elections.