State
Health Dept launches drive to promote breastfeeding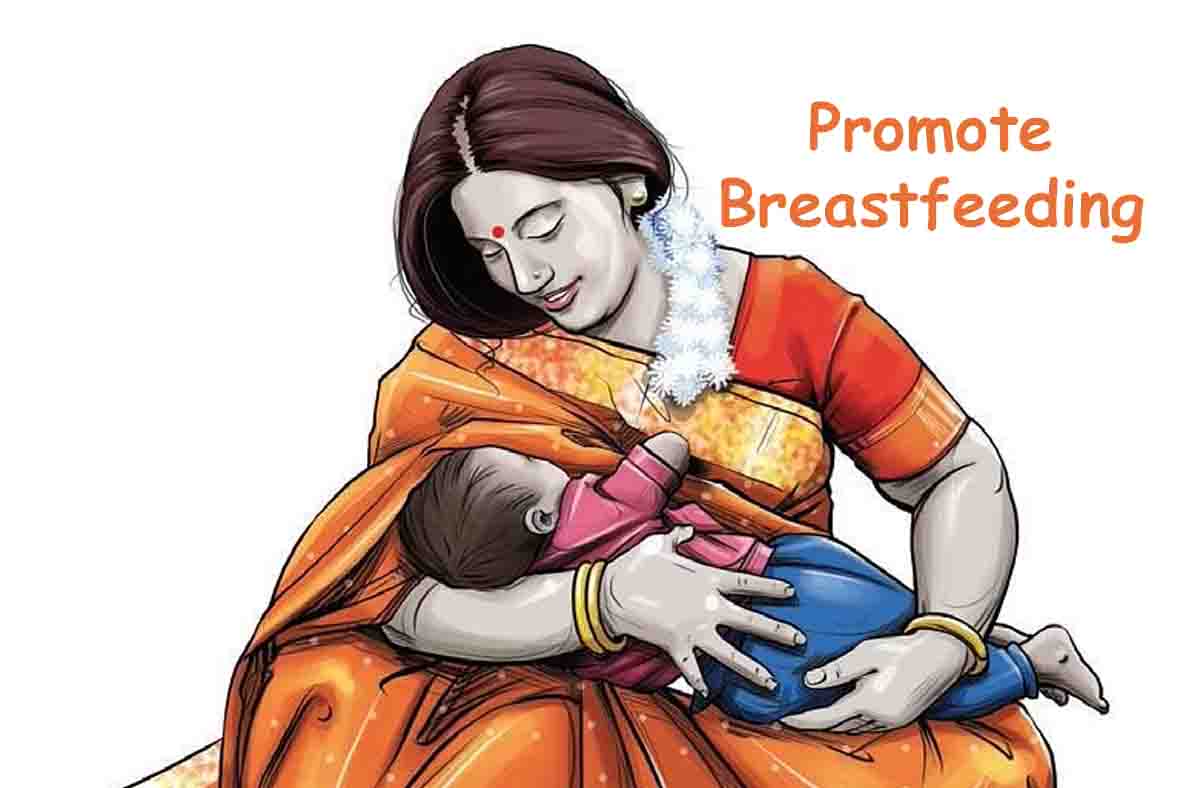 Tuesday, 02 August 2022 | PNS | Dehradun
The secretary in-charge of the health department and the Mission Director (MD) of National Health Mission (NHM), R Rajesh Kumar has said that the mother's milk is the best food for the new born child. He said that the state health department is organising the World breastfeeding week in the state from August 1 to 7 to promote breastfeeding in the state.
He said that it is an acknowledged fact that mother's milk is the best food and a basic right of every child. Mother's milk protects the child from diarrhoea, pneumonia and malnutrition and helps in overall physical and mental development. Kumar said that it is necessary to breastfeed the newborn within one hour of birth and for the first six months only mother's milk should be fed to the children.
Explaining the importance of breastfeeding, Kumar said that antibodies reach directly to infants from the mothers by it which helps in strengthening the immunity in children. He said that all the medical units of the state would undertake the campaign on breast feeding. Kumar said that the Asha workers would provide information about the benefits of breastfeeding to all the lactating mothers and pregnant women during the world breastfeeding week. He said that the Asha workers would hold meetings with mothers while observing Covid protocols and they would be provided remuneration for it. The secretary said that special focus would be on the premature children and the children who are underweight and if they needed would be looked after as per the provision of Kangaroo mother care. He said that the objective of the programme is to ensure good health to the children.