State
HC stays salary recovery from Junior high school teachers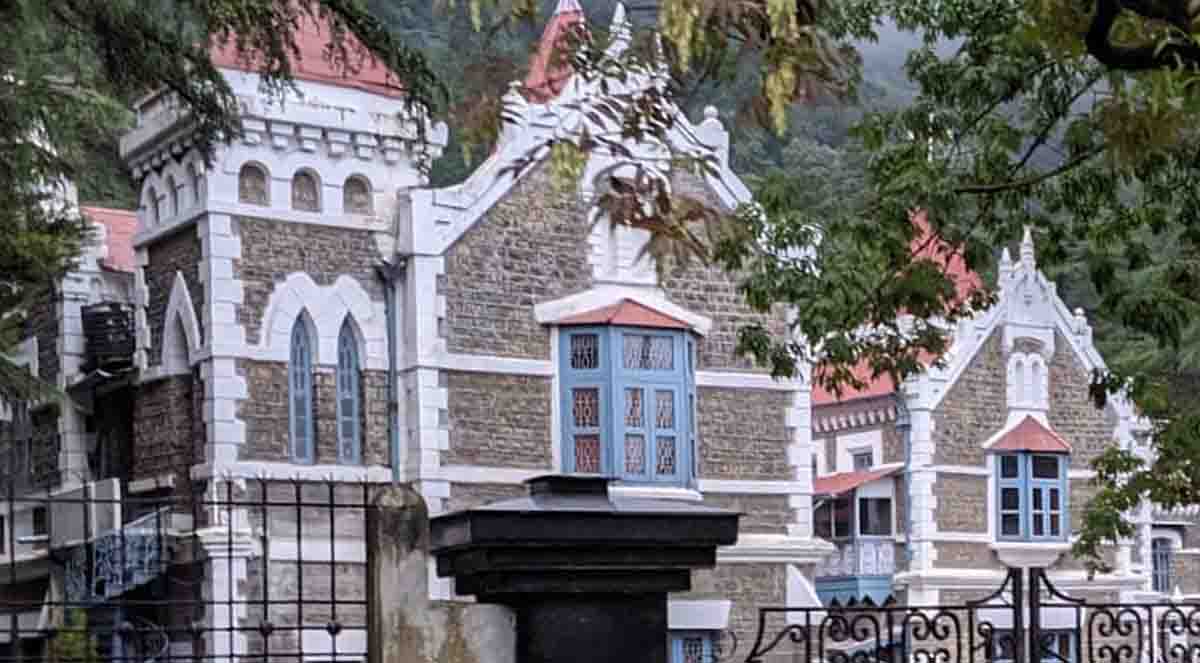 Thursday, 22 September 2022 | PNS | NAINITAL
The Uttarakhand High Court (HC) has ordered a stay on the recovery of the excess salary paid to the teachers of the Junior High Schools of the State.
On Wednesday the HC issued notices to the state government and education director to submit a reply within four weeks on the issue.
The Primary education director had issued an order for recovery of the salary from the promoted teachers of the Junior High Schools on August 4 this year. The HC has issued a stay on execution of this order.
These teachers were earlier given a grade pay Rs 4600 by the government on promotion but it was later found that they were not eligible for this GP.
More than 936 teachers belonging to the Junior High school teachers federation had submitted a petition in the HC challenging the recovery order of the education department. They contended that the Rs 4600 grade pay is given to the directly recruited teachers.