Top Stories
HC lifts stay on widening Jogiwala-Sahastradhara Road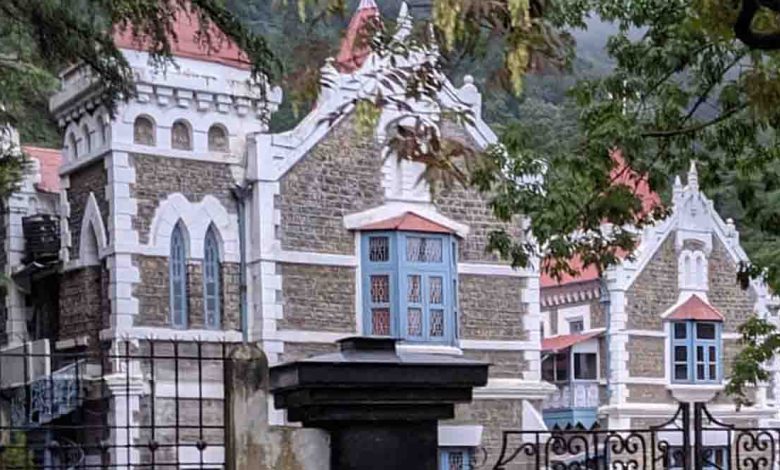 Thursday, 23 June 2022 | PNS | Nainital
Govt ordered to transplant 972 trees, plant trees on roadside & nurture them for five years
Amending its past order, the Uttarakhand high court has removed the stay from widening of the road from Jogiwala to Sahastradhara in Dehradun. The division bench of acting chief justice Sanjaya Kumar Mishra and justice RC Khulbe issued the order while hearing a public interest litigation against the planned cutting of 2,087 trees for widening of this road.
The HC directed the State government to transplant 972 of the trees marked for axing and plant trees on both sides of the road. These trees will be tended to for five years and a report about the same will be presented in the court every six months. The first report will be presented in the court in the second week of December. During the hearing of the PIL on Wednesday, the State government informed the court that widening this road is vital and for this the government wants to cut 1,066 eucalyptus trees which are more than 40 years old. Further, 72 trees will remain while 465 trees will be transplanted. The court directed that 972 trees should be transplanted.
Dehradun resident Ashish Garg had filed the PIL seeking that the axing of trees for the road widening be stopped. The petitioner had cited the environmental degradation being experienced in Dehradun, adding that cutting of these trees would exacerbate the environmental damage in the provisional State capital. It will be recalled that concerned citizens and various groups have also staged protests against the planned axing of trees for widening of the said road.