State
HC gives DMs additional time to submit progress report on sanitation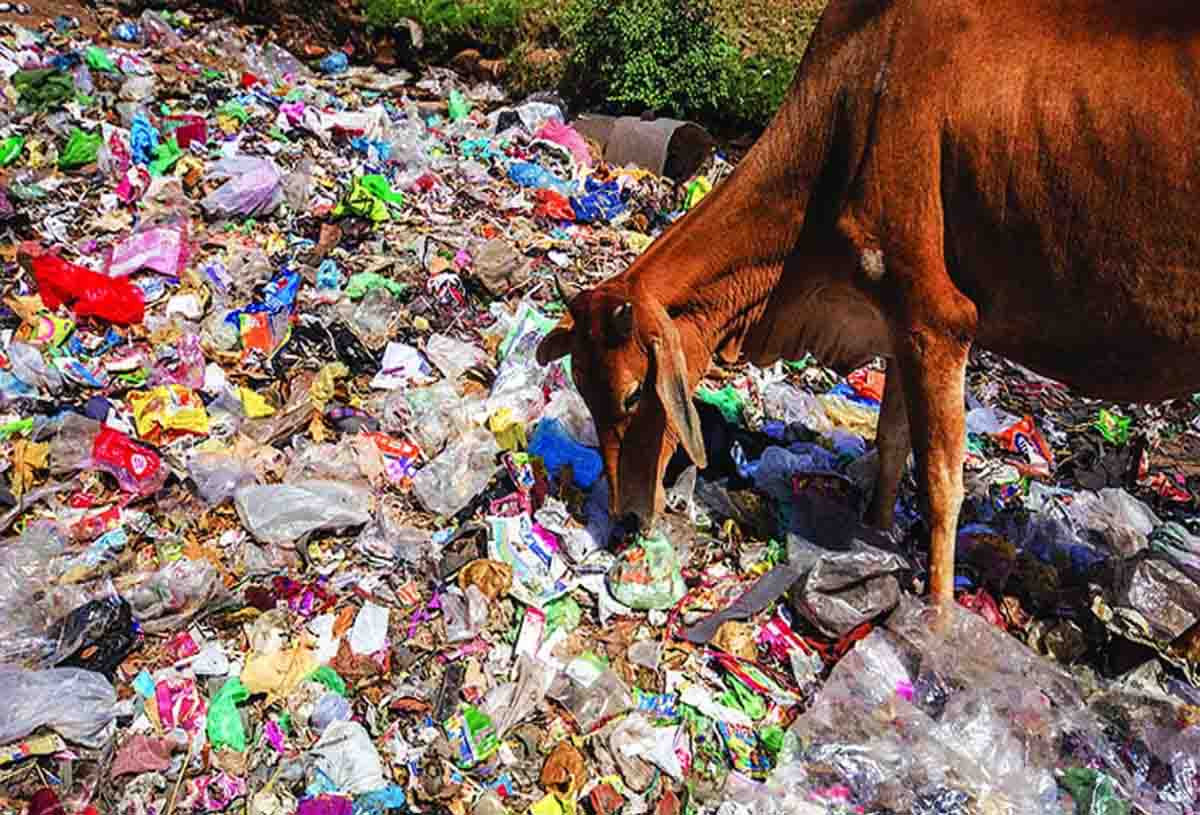 Thursday, 04 August 2022 | PNS | Nainital
Hearing on a public interest litigation regarding the plastic ban in the State, the Uttarakhand high court has expressed its dissatisfaction at the 13 district magistrates not submitting progress reports as directed earlier by the court. The district magistrates have been given additional time to submit the progress reports. In the past, the high court had directed all the 13 district magistrates to submit progress reports after ensuring proper disposal of the garbage in their respective districts. However, not a single district magistrate has submitted the progress report in the court so far. Further, the high court has also asked the State government as to what had been done so far regarding the garbage generated during the Kanwad Mela. It also issued a show cause notice to the Haldwani municipal commissioner regarding the garbage at Haldwani medical college, Forester Training Institute and Mandi bypass road. The municipal commissioner has been directed to file a reply and appear personally in the court on August 28 while questioning why contempt proceedings should not be initiated against the municipal commissioner.
The high court also asked the State government about the sanitation and garbage disposal arrangements made for the 30 mountain peaks opened for mountaineers in the State. It also directed the Uttarakhand Environment Protection and Pollution Control Board (UEPPCB) to conduct an environmental check of all these peaks and submit the report in the court.
According to the case details, Almora resident Jitendra Yadav had filed a public interest litigation in the high court stating that the Uttarakhand government had made rules for plastic use and the disposal of plastic in 2013 but these rules are not being followed in the State. The petitioner further stated that the Central government had made the Plastic Waste Management Rules in 2018 wherein the responsibility of producers, transporters and sellers of plastic items had been fixed to bring back as much used plastic as the produced plastic items they had sold. If they are unable to do this, funds are to be provided to ensure proper disposal of the plastic waste. However, these rules are being blatantly violated in Uttarakhand. Heaps of plastic waste can be seen in mountainous areas as the used plastic is not being disposed of properly as required, the petitioner has stated.