Top Stories
HC fines DFOs Rs 10K each, summons senior officials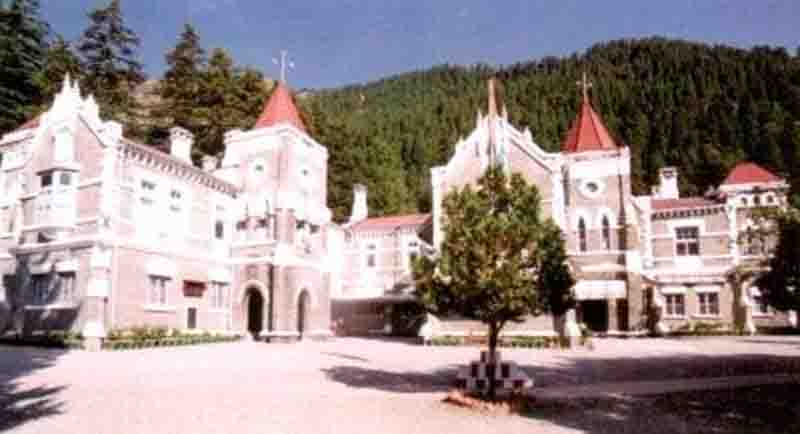 Friday, 25 November 2022 | PNS | NAINITAL
Officials failed to effectively implement earlier orders on garbage disposal & plastic waste
The Uttarakhand High Court has imposed a penalty of Rs 10,000 each on every divisional forest officer and summoned the Forest and Environment secretary, Uttarakhand Environment Protection and Pollution Control Board (UEPPCB) secretary along with the commissioners of Garhwal and Kumaon for not implementing its earlier order regarding garbage disposal and plastic waste along with uploading the maps of Gram Panchayats online. The DFOs will have to pay the fine from their own pockets. The court has also told the government to train its officials in waste management rules so that they comprehend their responsibility. The bench of Chief Justice Vipin Sanghi and Justice RC Khulbe also ordered that hotels, multiplexes, malls and banquet halls to themselves transport their plastic waste to the recycling plant failing which the directors of Urban Development and Panchayati Raj will take action against them.
It will be recalled that earlier the HC had ordered the DFOs to facilitate waste disposal to the village level and also upload Gram Panchayat maps online. Companies selling items packed in plastic were directed to themselves clear their plastic trash within 15 days or compensate the local body for the task, failing which they were to be banned.
Almora resident Jitendra Yadav had filed a petition in the HC stating that registration of producers, manufacturers, brand owners and exporters in the UEPPCB is mandatory. Their products should be banned in Uttarakhand if they do not register or do not facilitate the disposal of the waste generated from their products.