Others
Haridwar continues to face traffic congestion in peak season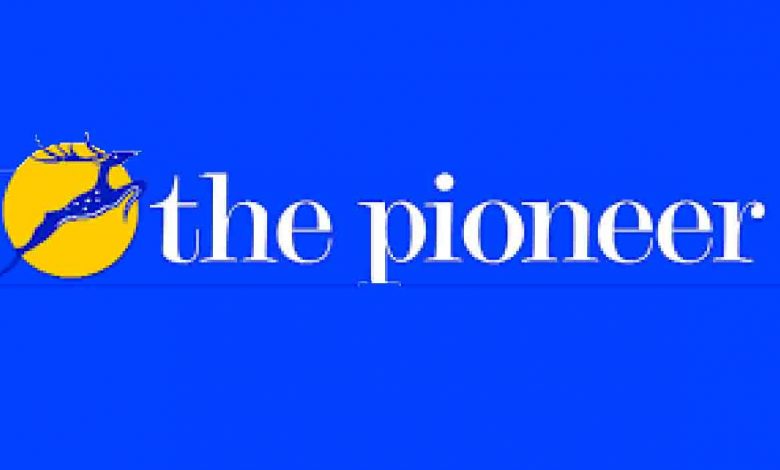 Friday, 24 June 2022 | PNS | Haridwar
Various areas of Haridwar city and the highway have continued to face traffic congestion for some years now. The construction of Chandighat Chowk, Motichur and Pul Jatwara flyovers before the 2021 Kumbh Mela was expected to improve the flow of traffic in the city. However, the problem of traffic congestion has continued here mainly due to two major reasons.
Before construction of the Motichur flyover, the railway crossing at Motichur used to result in traffic congestion on the Haridwar-Rishikesh-Dehradun road. After the flyover was constructed the problem was resolved for some time. However, the traffic congestion has once again become a major inconvenience with the start of work on the construction of the Dhudhadhari flyover.The traffic police are diverting the traffic which is also causing some inconvenience to the public.
Superintendent of police (Traffic) Himanshu Verma informed that due to summer vacations, traffic load was more than expected in Haridwar. Further, the entry points of most major parking facilities in Haridwar are near the highway. As vehicles queue to enter the parking facilities, the line soon reaches the highway and results in traffic congestion. Apart from this, the ongoing construction work of the Dhudhadhari flyover is also causing traffic problems as currently only the service lane is being used.Apart from this, encroachments and disorderly operation of electric rickshaws are the main reasons for traffic congestion in the city, said the SP (Traffic). The police have written to the departments concerned regarding the encroachments and operation of e-rickshaws, he added.
It is pertinent to mention here that the Kanwad Yatra is slated to begin soon and is expected to exacerbate the traffic issues. The authorities plan to hold meetings and chalk out plans to deal with the situation during the Kanwad Yatra.