Politics
Govt's decision on free LPG cylinders a cruel joke on poor- Cong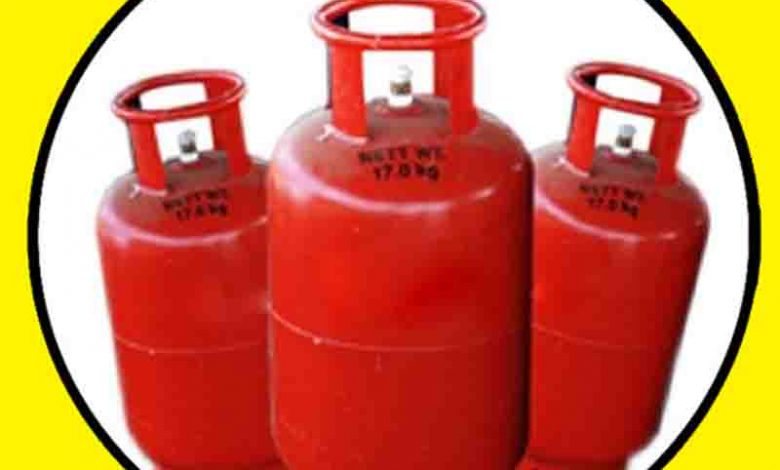 Saturday, 14 May 2022 | PNS | Dehradun
The Uttarakhand unit of the Congress party has said that the decision of the Pushkar Singh Dhami government to provide three cooking gas cylinders free of cost to only 1.84 lakh families of the state is a cruel joke on the about 14 lakh poor families of Uttarakhand. The Pradesh Congress Committee (PCC) president Karan Mahara said on Friday that the ruling BJP in its election manifesto (Devbhoomi Vision document- 2022) had promised that it would provide free LPG gas cylinders to all the poor families of the state. Under the free cylinder scheme cleared by the Dhami cabinet on Thursday the beneficiaries would be 1.84 lakh families covered under the Antyodaya scheme. He said that the announcement of free LPG cylinders is an open violation of Model Code of Conduct (MCC) enforced in view of the Champawat assembly by polls.
Taking a dig at the BJP and its election punch line 'Kiya Hai, Karti Hai and Karegi sirf BJP', the PCC president said that the BJP has only insulted the poor (Kiya Hai). He added that the BJP always creates divisions in the poor (Karti Hai) and the rhetoric and playing with data proves that the BJP would exploit the poor in future also (Karegi sirf BJP).
The Congress leader also targeted the BJP for declaring a bonus of only Rs 20 on purchase of every quintal of wheat.
He said that the bonus is too meagre and is an insult to the farmers.