State
Govt progressing with focus on better financial management: BJP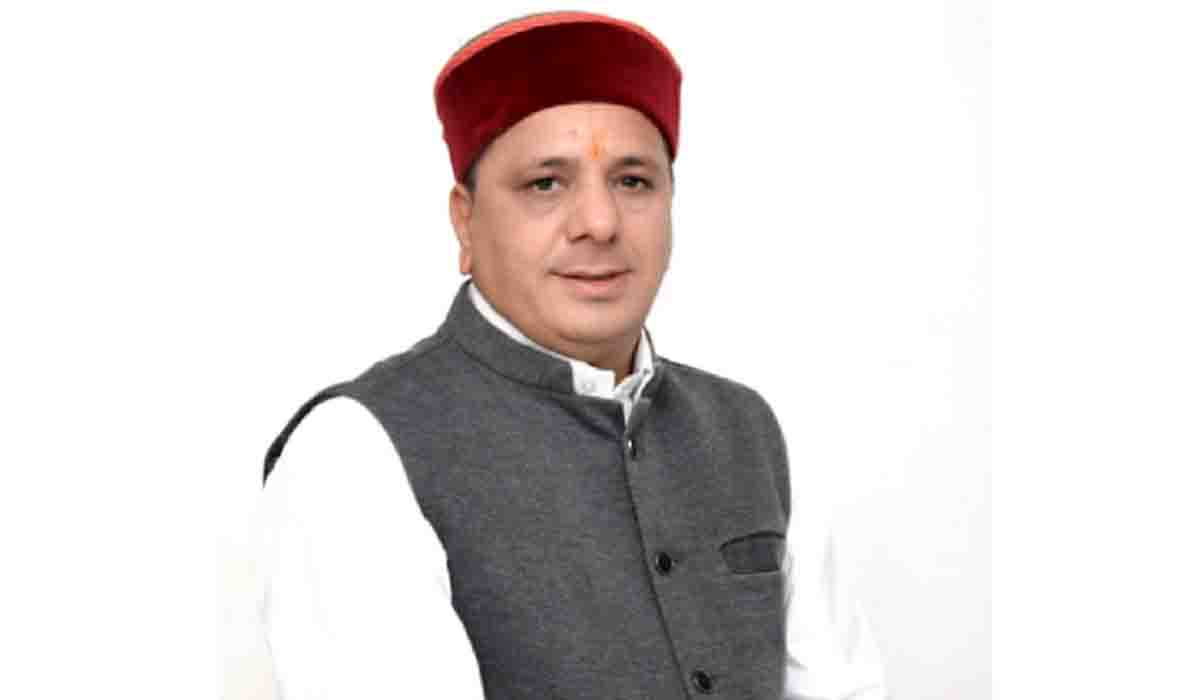 Friday, 17 March 2023 | PNS | DEHRADUN
Congress allegations baseless & devoid of facts, says Chauhan
Stating that the government under chief minister Pushkar Singh Dhami is moving forward with focus on better financial management and development, the Bharatiya Janata Party has said that the allegations leveled by the Congress are baseless. The BJP State media in-charge Manveer Singh Chauhan said that the figures stated by the PCC president related to debt are incorrect and misleading. He informed that the State debt was Rs 40,286 crore in April 2018, 45,443 crore in 2019, Rs 49,437 crore in 2020, Rs 53,799 crore in 2021, Rs 53,799 crore in 2022 and Rs 77,024 crore in 2023. This also includes PF and long term loan from agencies like NABARD considering which it amounts to less than Rs 68,000 crore. If one considers the per year slab it is five to six per cent annually which is normal, said Chauhan.
He further said that about Rs 20,000 crore loan had been taken in a period of six years which is considerably less than in the past. "Tourism schemes worth thousands of crores of rupees are underway in the Char Dham including Badrinath and Kedarnath, which the PCC president is probably unaware of. Surveys for works worth Rs 2,000 crore are underway in Kedarnath, Hemkund and Yamunotri while work on the Badrinath master plan is also underway. Presently, Rs 302.24 crore allocation has been made for tourism with Rs 50 crore being approved for land in Char Dham and other areas," said Chauhan. He further said that the government has touched all sections of society in the budget with special focus on women and youth.
The government is moving forward with focus on infrastructural development comprising works on roads, ropeway, air connectivity and tourism development. With its focus on the youth, this budget will prove to be a document for a self-reliant Uttarakhand, he opined, while adding that the allegations leveled by the Congress are baseless.