State
Govt plans to restrict usage of tabs given to students for learning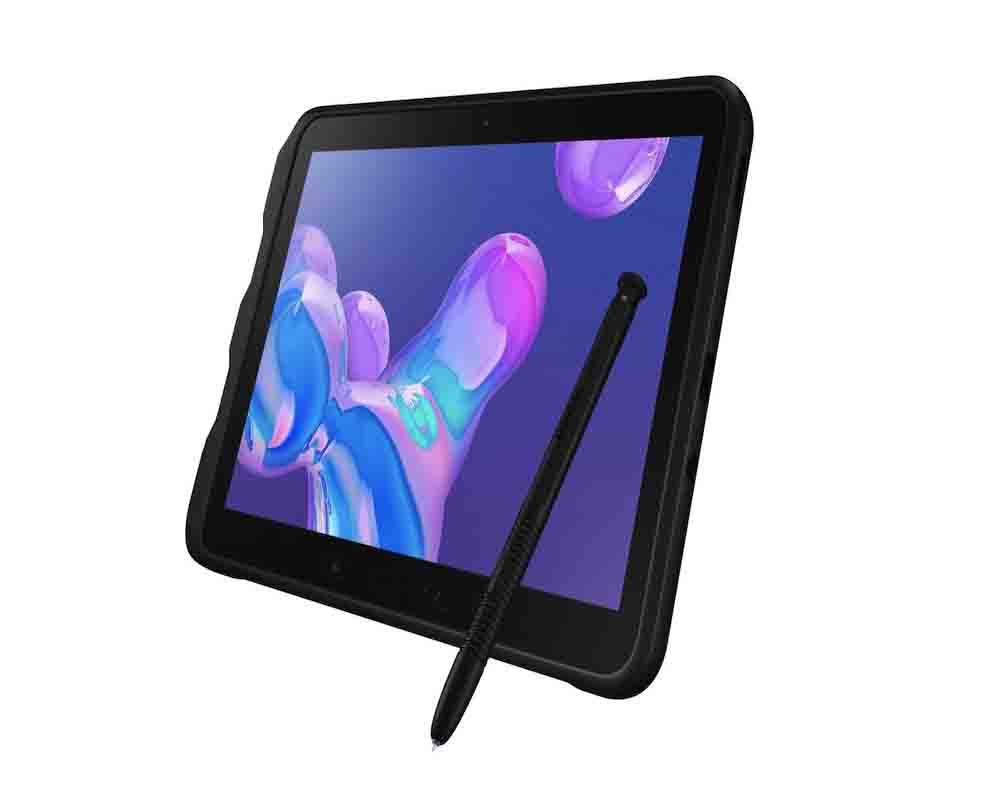 Wednesday, 15 June 2022 | PNS | Dehradun
Reacting to the complaints of the parents that the students are using the tablets given to them for activities other than learning, the Education department has started a process to install restrictive programmes in the tablets.
The Education minister Dhan Singh Rawat told The Pioneer that the students should use the tabs given to them for studies and related activities. He said that initially the plan to insert restrictive software in the devices would start on a pilot basis in the government college Doiwala in Dehradun and Government College Haldwani. He said that the two schools, one each in Kumaon and Garhwal division would also be taken up under the pilot project. After successful completion of the pilot project the scheme would be extended to all the schools and colleges of the state. Rawat said that the students should open e- Vidhya project on the tabs or consult the e-books on the devices given to them.
The BJP government had distributed tablets to about 1.05 lakh students of the government colleges and 2.59 students of the schools of the state.