State
Govt dithering in dealing with Covid-19- Cong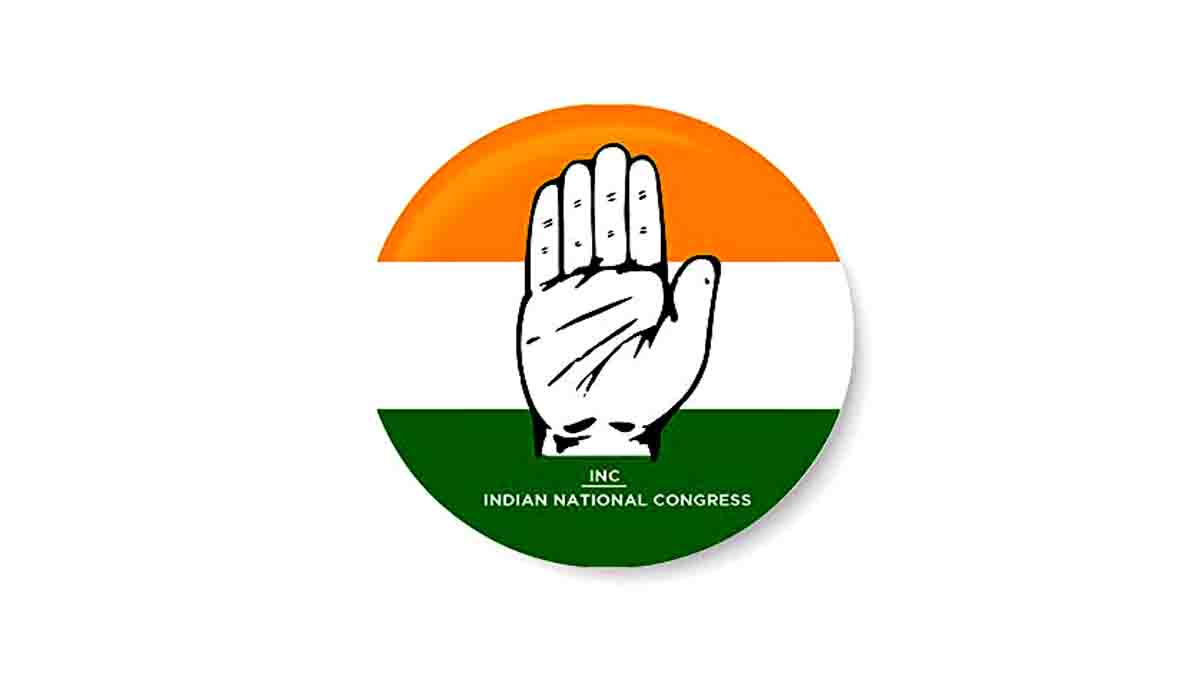 Friday, 16 April 2021 | PNS | Dehradun
Terming the situation of the pandemic of Covid-19 in Uttarakhand as highly critical, the state unit of Congress party has said that the preparation of the state government to tackle the disease is inadequate. The party has also alleged that the life saving injection Remdesivir is not available for the patients and it is being black-marketed.
On Thursday a delegation of leaders of Uttarakhand Congress met the Director General (DG) of state health services, Dr Tripti Bahuguna and demanded immediate action so that the pandemic is effectively combated. The delegation led by Vice President of state Congress Surya Kant Dhasmana also submitted a memorandum to the DG on the occasion. Dhasmana said that when reports of third and fourth waves of the Covid-19 were coming from other states, Uttarakhand should have got itself prepared for the second wave but it failed to take any preventive measures. He added  that the situation now is such that the ICU beds and ventilators are not available in both the government and the private hospitals and increasing numbers of patients have made things out of control.
Dhasmana claimed that Remdesivir injection is not available from the last two days and now reports of black marketing of this life saving injection are coming. He asked the DG about the existence of any monitoring mechanism for this injection. He demanded that the government should immediately declare dedicated Covid-19 hospitals and set up a minimum per day tariff for the private hospitals for treatment of Covid-19 patients. Dhasmana suggested that a portion of this tariff should be paid from the Chief Minister's relief fund. He threatened that the Congress party would be forced to start an agitation if things don't improve soon. The Congress leaders Mahesh Joshi and Girish Bhadri accompanied Dhasmana.