Others
GDMC to host two day national conference on laparoscopic surgery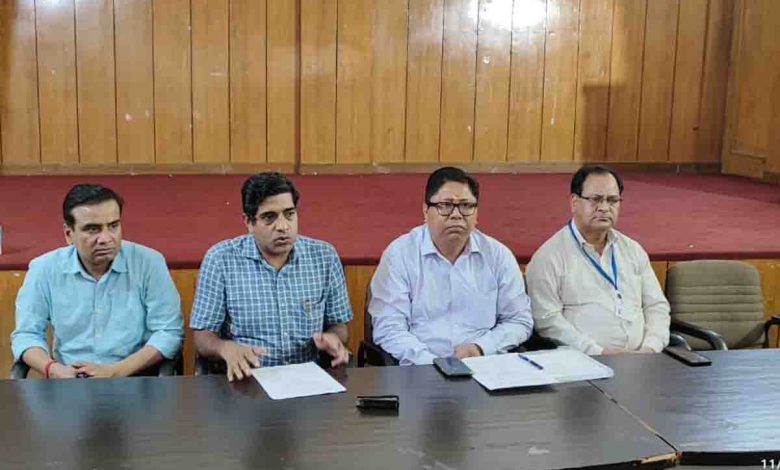 Friday, 12 August 2022 | PNS | Dehradun
The Government Doon Medical College (GDMC) would host a two-day National Surgery Conference on August 13 and 14. Informing about the event, the principal of GDMC, Dr Ashutosh Sayana told media persons here on Thursday that laparoscopic surgery of 12 patients would be done during the national conference. He said that the conference on subject 'Laparoscopic Surgery Procedures: Basic to advance' would be organised in cooperation with the Association of Minimal Access Surgeons of India. He said that the surgeries would be performed in the modular Operation Theatres (OT) of the new building of the GDMC hospital and would be telecast live in the conference. Dr Sayana said that the screening and pre anaesthetic tests of the patients to be operated have been completed.
The new building in the GDMC hospital has been constructed at a cost of Rs 125 crore and it would consist of Emergency wing, ICU and Operation Theatres. The new building would have 10 modular OTs, 60 ICU beds and it would also cater to the emergency wing of the hospital. The new building would be inaugurated by the chief minister Pushkar Singh Dhami and health minister Dhan Singh Rawat.
The Deputy Medical Superintendent (MS) Dr N S Khatri, senior surgeon Dr Abhay Kumar, Dr Dhanjay Dobhal, Chief Public Relations Officer Mahendra Bhandari and others were present on the occasion.